Christian Union Group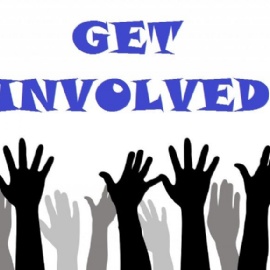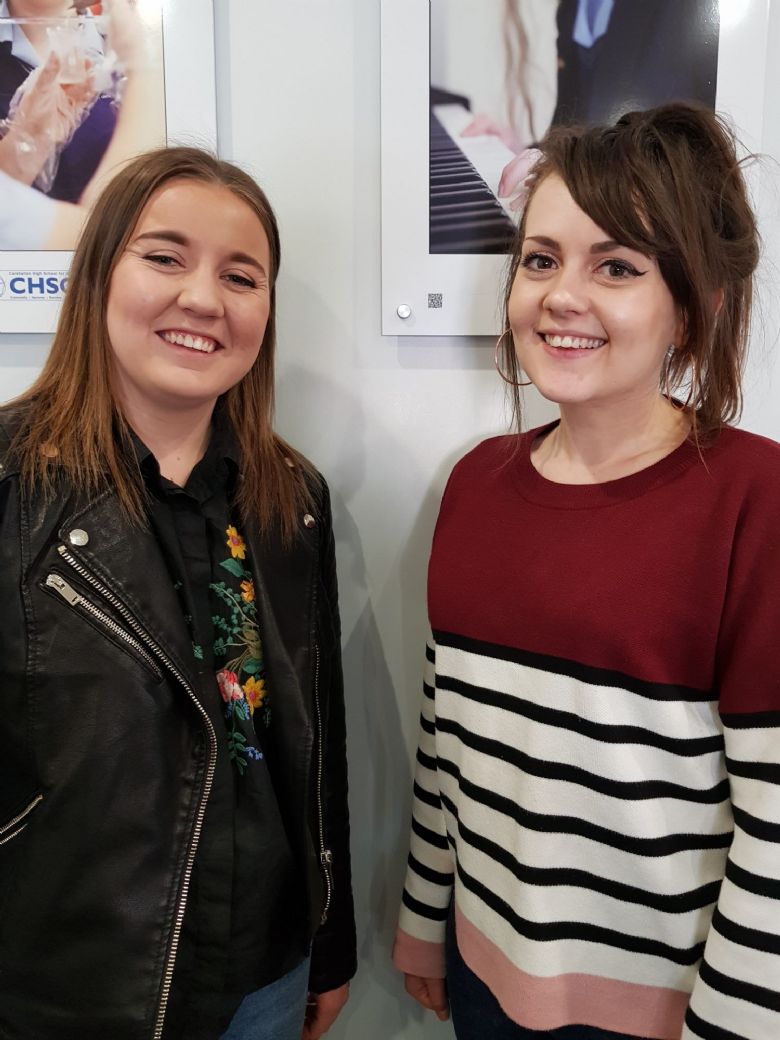 The CHSG Christian Union Group is now up and running every Tuesday after school from 2.45 – 3.30pm, in D08.
At the moment, students from Year 7 and 8 are invited to attend.
Kate and Astrid from Sutton Schools Work are running it and you can expect a relaxed and informal atmosphere with discussion, teaching and snacks. But – you don't have to be a Christian to attend!
All are welcome. So bring your friends along and join the discussion on Tuesday afternoons.
Tuesdays
2.45-3.30pm
D08