Message from the Head
As we head towards the end of September I wanted to write to let you know how delighted we are with the girls since we returned.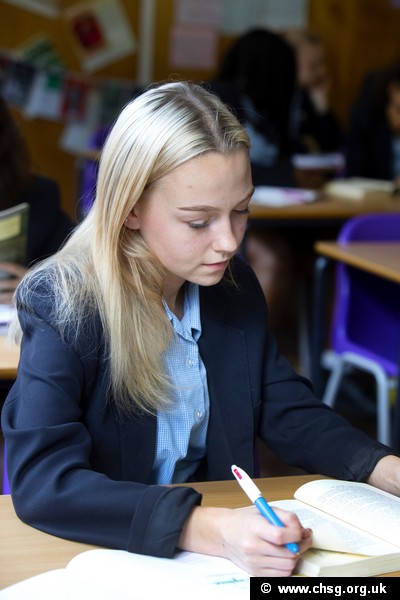 They have returned determined and resilient to the challenge that is ahead of them. They are following our Covid-19 principles really well and there is a calm, purposeful environment in every corridor and classroom. I spoke to the girls at the beginning of the year about resetting the School culture and there are a lot of happy students as a result. Thank you to you as parents/carers for your support and your assistance in ensuring we have not let Covid-19 ruin your daughter's education.
I would like to take the opportunity at this to point remind students of a few general C-19 procedures.
Masks on Public Transport
Students who use public transport must be wearing a mask. Obviously we cannot be present on buses with students or monitor journeys to and from School but we do need to highlight that we have received some e-mails about some students not wearing masks. Our students are our ambassadors when they are wearing our School uniform and we would expect all students to comply with the expectations of masks on public transport.
Masks in School
Whilst it is not compulsory, we do recommend students wear a mask in School in corridors and congested areas such as the Sixth Form centre. Any students wearing masks must do so properly – they are ineffective if stuck below the chin!
Arrival Times at School
Students must not arrive to School before the allocated times and they must sanitise hands upon arrival. Students must be wearing their lanyards.
Great Feedback!
Finally, thank you very much to the vast number who have contacted me and other members of staff about the successful return to School, our new behaviour system, our booklets, school uniform etc. It has been very overwhelming and your positive comments are appreciated. They remind and reassure us that we are heading in the right direction for the benefit of all our girls. Keep them coming! We want our students to have a greater chance of success than in any other School and therefore our expectations have got to be higher to achieve this. A rising tide lifts all boats.
Mr M M J Devenney