Head's Message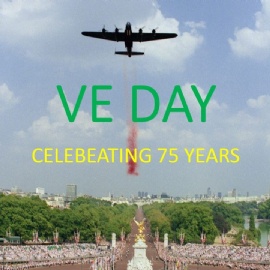 CHSG focuses on the VE Day 75 celebrations, Friday 8th May.
At our school we are proud and thankful to those from Carshalton and the surrounding areas who fought and served both at home and abroad during both Wars and I would encourage you to remember them with us. I'm sure many of you will have stories of grandparents or great-grandparents that the girls would love to hear.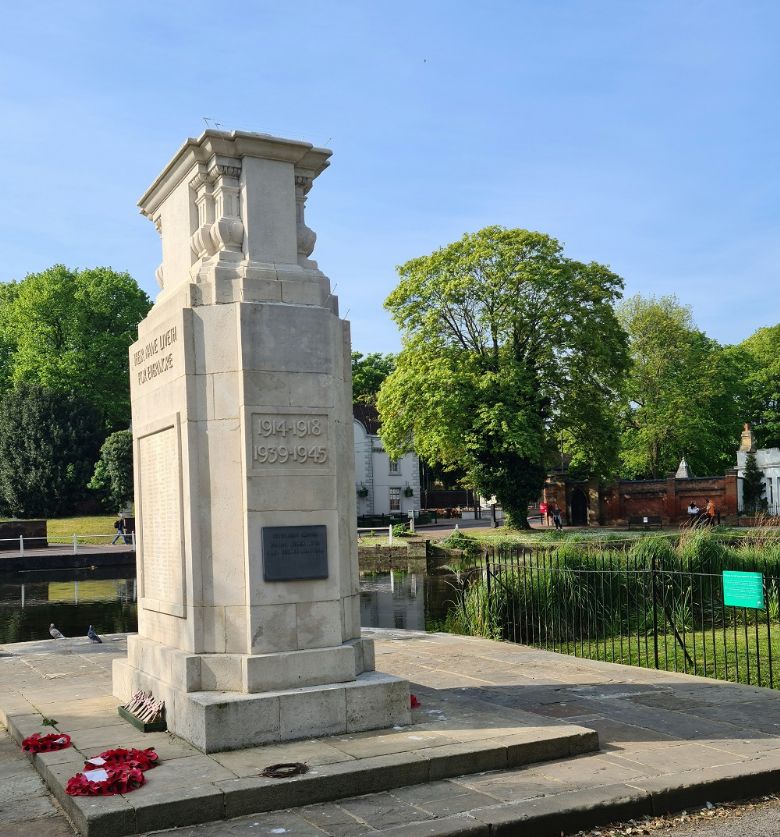 Work for all students has the focus of the VE Day 75 celebrations and can be accessed here: https://www.chsg.org.uk/news/?pid=466&nid=2&storyid=844
There is also a VE day pack with activities that you could do from home that reflects life during the War.
I hope you will find the resources informative and useful.
Enjoy the bank holiday weekend and the VE Day celebrations.
Mr M M J Devenney, Headteacher