Spring is on its way!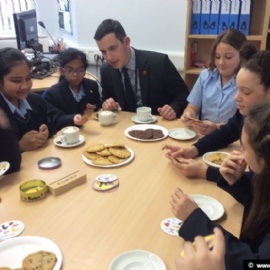 Spring finally feels like it is on its way.
The daffodils are starting to bud and there is a (slight!) upturn in the weather. Of course with Spring comes the lead into the examination period. Year 11 & 13 have just completed their final PPEs, their mocks. This is the last assessment opportunity they will have before May. The revision has now started.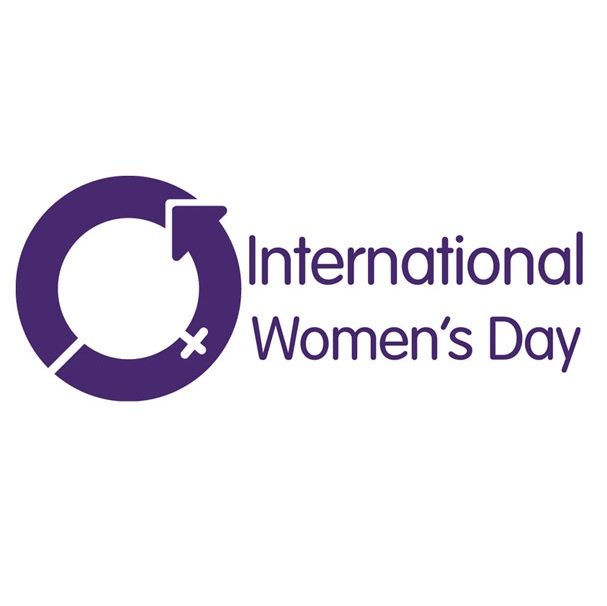 Sunday 8th March is International Womens' Day. At Carshalton High School for Girls we will be celebrating 'Women in Maths' as the feature of our assemblies that week. There will also be a number of other events throughout Monday and the rest of the week. Please follow our social media outlets to see the latest information.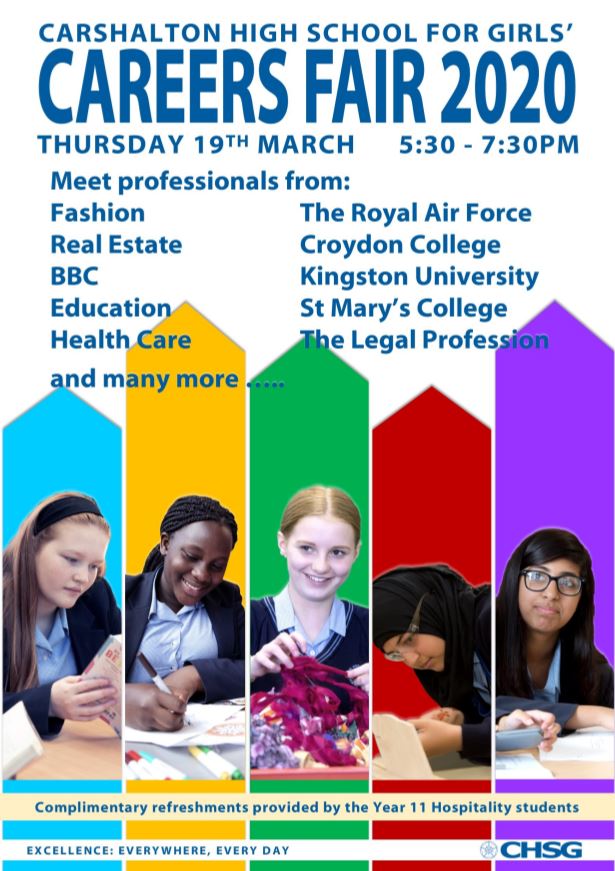 Our Careers Fair is on Thursday 10th March between 5.30-7.30pm. All year groups are invited and we will have professionals from fields such as Legal, Education, Health Care, Real Estate and Fashion as well employers such as the BBC and the Royal Air Force.
Regarding Coronavirus please ensure you read the guidance, particularly around handwashing. The girls are being reminded in tutor time and assemblies about the importance of hygiene in containing the virus. We will continue to monitor the situation and keep you posted.
I am always keen to hear parents' views on the School, not only what we can do to improve but also what we should be celebrating. From now on a random group of parents will be selected to meet with me at Parents' Evening. All parents will be contacted by my PA. Please do not worry if you cannot meet with me but it would be great to hear your viewpoints.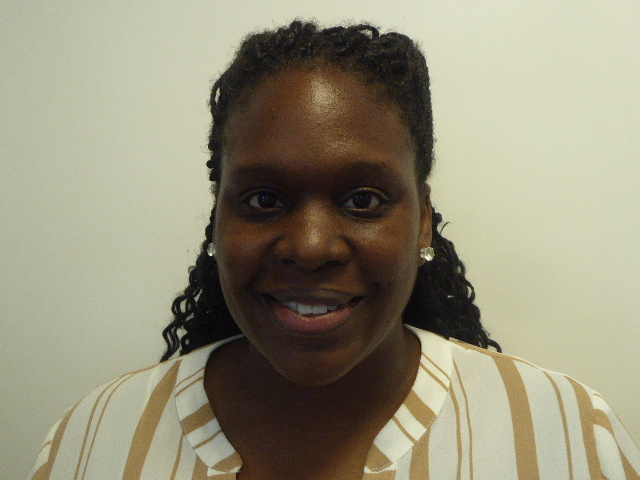 We welcomed back Miss Boreland this week. We are delighted to see her back and she will be working 1 on 1 with our Health & Social Care and Child Development students in the up and coming weeks. I know the girls are delighted to see her return and are looking forward to using her knowledge to improve their work.
Finally our show Legally Blonde Jr was by far the best production I have seen here! The performances were superb and the girls really made the show their own. My thanks to everyone who was involved and put so much time and effort into making sure the evenings were a success. #teamchsg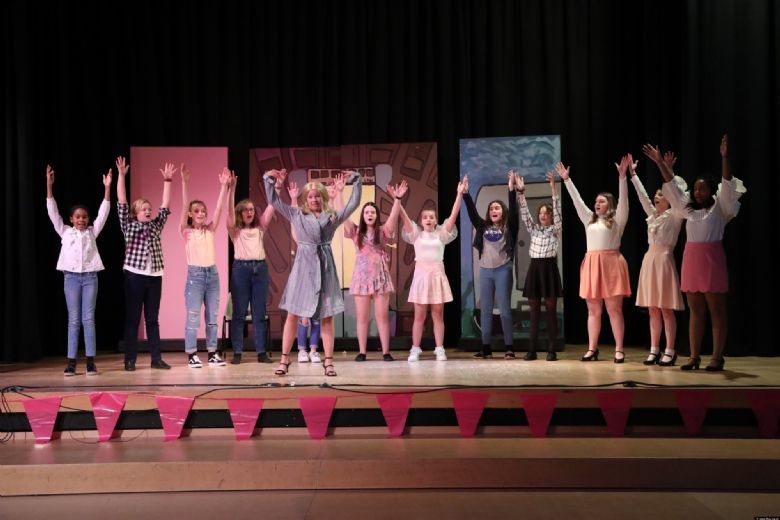 Mr M Devenney, Headteacher