Headteacher's Half Term Message
I am delighted to tell you that Carshalton High School for Girls continues to be an extremely popular choice for students and parents.
Our first choice preferences for September's new intake has continued to rise dramatically and we have over 285 applications for our Sixth Form – the highest number we have ever received! Our reputation as a centre of excellence continues to grow and this is testament to the hard work, dedication and commitment of the wonderful staff and students who make up #teamchsg.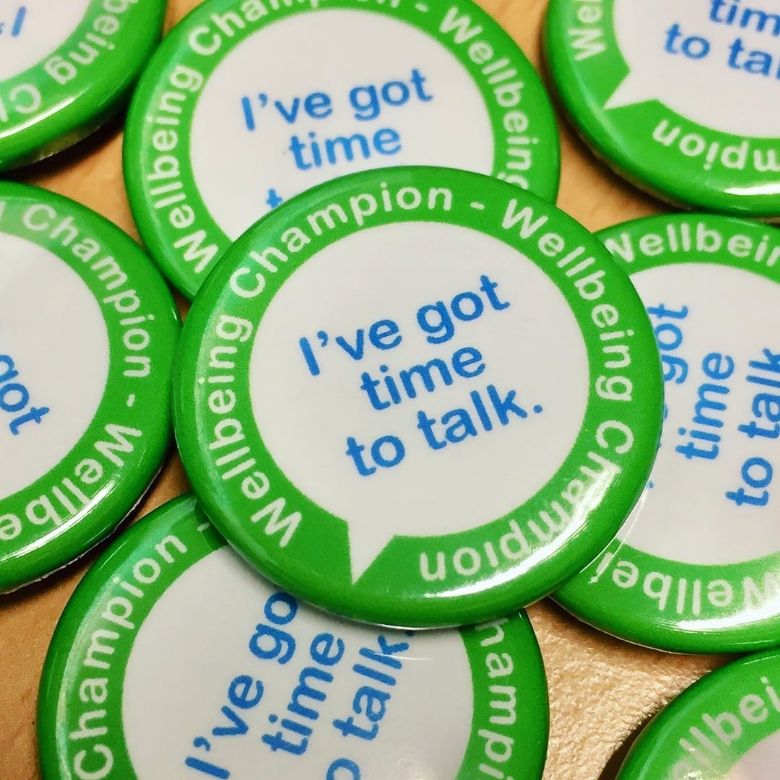 Children's Mental Health Week 2020 took place between 3rd-9th February. Set up by children's mental health charity Place2Be, the week shines a spotlight on the importance of young people's mental health. This year's theme was 'Find Your Brave'. I am delighted to tell you that we now have 14 staff who have been trained in mental health counselling. Mental health and awareness of self is something we take very seriously at Carshalton High School for Girls. We are well aware of the anxieties, pressures and stresses that can be encountered, from both teenage life and examinations, and these staff offer students the opportunity to sit and discuss their concerns in a friendly, supportive environment.
World Book Day
World Book Day is fast approaching (5th March). As your daughter gets older, it is still very important to encourage her to read. Studies have continually shown that students who read regularly will be at an advantage to those who do not. We encourage our students to read for at least 20 minutes every night to broaden their vocabulary.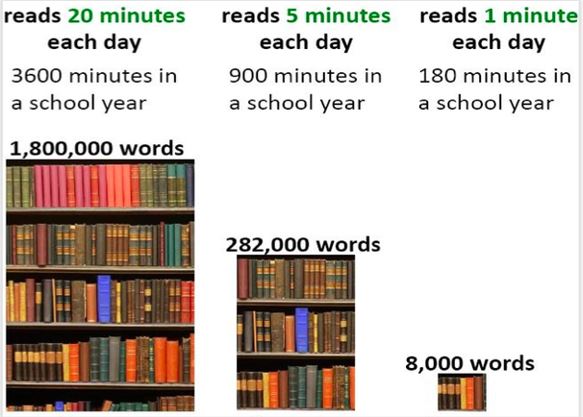 There is a classic saying "The limits of my language mean the limits of my world". We do not believe in limits so please encourage your daughter to read, read to you and read aloud regularly – it will be very much worth the effort and time you put into it.
Please don't forget that our School Show 'Legally Blonde' is running on Thursday 27th and Friday 28th February. Your support would be greatly appreciated as the girls have been working incredibly hard to make this the best performance ever!
I hope you all have a relaxing half-term break.
Mr M Devenney, Headteacher