Easter Message from the Headteacher
It is always nice to get to this time of the year when the days get longer and the weather warmer, and to know that summer is on its way.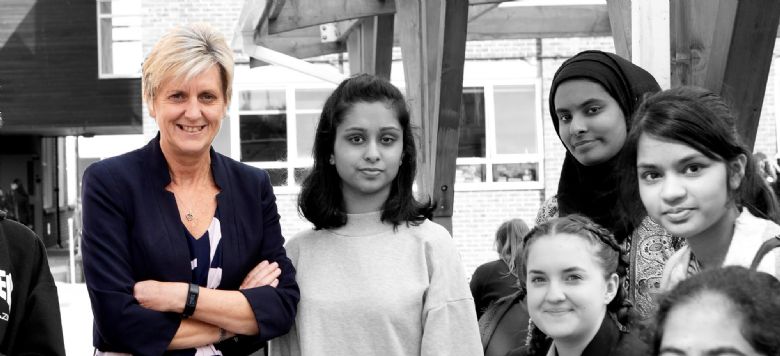 However, for the school nothing changes in terms of how busy it is, in fact things seem to be even busier. This is especially so for those who will soon start their public examinations, which we are moving very rapidly towards in May and the start of the full exam season. The practical examinations have already started.
There is currently a huge focus across the school on monitoring progress and supporting students to perform to their best. At Key Stage 3 those students who have not quite reached their expected progress after their Progress Review are working with staff in lessons through the use of a Rising Stars Report. This is an on-going process and Year Leaders review students' progress after every Progress Review.
In Year 10 a group of students identified as needing support have been working with Mr Stockwell and Miss Robinson. They meet regularly to discuss progress as well as other key aspects such as personal organisation and time management, their pathway ahead and their aspirations for the future. Further work will commence with all Year 10 next term.
In Year 11 and the Sixth Form some students have been working with staff on Impact Reports, again to help them focus with their teachers, in chosen subjects, to work on the steps needed to improve their grade. The Impact Report in Year 11 has been so successful that a number of students have asked to be part of the programme in order to move beyond their target grades.
Years 11, 12 and 13 have all had important parents' evenings, Year 11 had a Progress Review Evening in February, where all parents and students met with members of the Year 11 team or members of the Senior Leadership Team. There was also a revision evening for Year 11 held on Thursday 21st March. The Sixth Form Parents' Evening held on 7th February was very positive, it was nice to see so many students being congratulated on how well they are working but also being given guidance and key steps on how to further improve.
The Year 8 Options evening was held on the same evening as the Year 11 Revision Evening. All subject staff were available to speak with parents and students and this was followed up with individual meetings with year team and senior staff to finalise choices.
The evening of the 21st March was extremely busy with both the Revision Evening and Year 8 Options. However, this was deliberate as we had our CHSG Careers Fair at the same time so that students in these year groups, indeed all year groups, could come and speak with over 40 employers about their possible future plans and pathways and receive advice and guidance. My thanks to all the employers who gave up their time to be with us for the evening.
New Headteacher
I am pleased to announce that my successor in September is Mr Devenney. I would like to congratulate him and wish him every success in the future. I am pleased to leave the school in such capable hands.
Girls Learning Trust Update
Links have continued to be forged between the three schools in the Trust. There are fortnightly Executive Group meetings, other regular meetings between senior staff, and Heads of Department are working across the schools when Department Learning Reviews take place.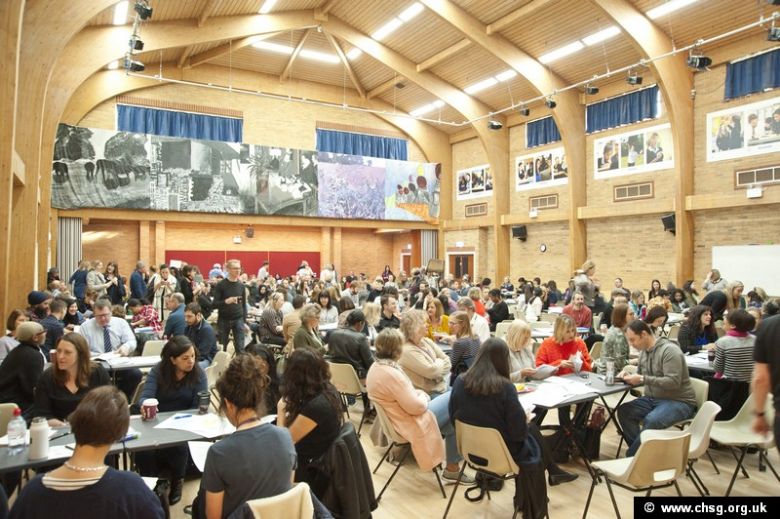 On February 25th CHSG hosted the annual Girls' Learning Trust conference when all staff from the three schools came together at CHSG for a series of planned activities, workshops and meetings. It was a fantastic day, very positively received by staff who were very pleased to be able to meet their counterparts from the other schools to share good practice and ideas.
Uniform
Uniform has been excellent this term and we are determined not to let the standards slip. You are asked to continue to ensure that your daughter wears the correct uniform, including permitted jewellery, each day. There is now a new item of optional uniform, the PE Hoodie. More information can be found here PE Hoodie.
Farewell to Staff
We say goodbye to one member of staff at Easter, Mrs Charan, Teacher of English who has been covering a maternity leave. We thank Mrs Charan for her hard work and wish her all the very best for the future.
We also said a temporary farewell to Mrs Benson, who has gone on maternity leave. We wish her well.
And Welcome Back…..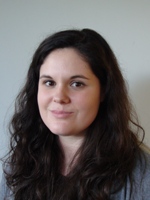 Ms Kelly-Smith returns from maternity leave this week. During her absence Mr Stockwell has been acting Year Leader and Miss Robinson, Assistant Year Leader. They have both done a fantastic job and we thank them for all their work. Ms Kelly-Smith will be returning to work on a part-time basis of 4 days per week, so Mr Stockwell will continue to be YL one day a week and Assistant Year Leader for the remainder of the time.
Finally, I would like to say thank you to you as parents/carers for all your support over the past term. I wish you an excellent Easter break.