Another Great Half Term!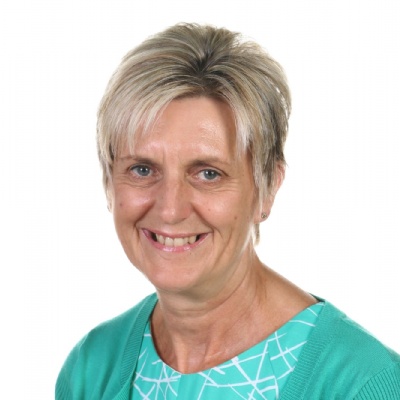 It has been another action-packed but wonderful half term!
It has been another action-packed but wonderful half term!
Students have been involved in a huge number of activities, both inside of school and out. Two of the biggest were our wonderful annual Dance Show and the Winter Concert; both of these events showcased the enthusiasm and many varied talents of the girls and were fantastic.
Students have also taken part in a number of careers activities, with visitors coming into school as well as our students going out to conferences, university visits and careers-linked trips. Students have taken part in a range of competitions and been very successful. Notably, a team of Year 8 students won the Faraday Challenge day, beating a number of teams from other schools and students who took part in the London Regional Trampoline competition did so well they got through to the next regional round.
One of the final events of the half term was the trip to Cologne to visit the Christmas markets. It was a hugely successful trip, the girls who went were wonderful and the postcards they wrote and returned were impressive and much appreciated.
It has, of course, also been a half term of hard work with Year 11 and Year 13 doing their Pre-Public Exams and all years working towards their first progress reports. Our first rewards week will be close to the beginning of the new term, so it will be wonderful to see so many students rewarded for their hard work and effort. Our Prize Giving event in December was a wonderful evening and encapsulated the determination, drive and success of so many girls last academic year.
Throughout the Autumn Term we continued our focus on Character and Culture and Acts of Kindness. There has been a focus on this particularly through assemblies and the tutor time programme. The last half term included our activities linked to National Anti-Bullying Week and finished with our Red Letter Day, where students wrote letters to staff to say thank you and our Christmas Advent calendar of Kindness.
So, all in all a great half term!
Sadly, at the end of this term we said goodbye to several members of staff.
Ms Caulfield, Curriculum Leader Business Studies, is leaving us to take up a career in the police force. Ms Caulfield started with us as a Teacher of Business Studies in September 2012, then became Head of House and subsequently Curriculum Leader Business Studies. Ms Caulfield has given huge commitment to the school and her leaving is not only a blow for us but also to education as she moves out of teaching.
We thank Ms Caulfield for everything she has done and wish her well in her new adventure.
Mrs Hayden, Curriculum Leader Music, has been with us
since April 2015. Mrs Hayden has had a huge impact on Music in the school. She has developed the Music Department and inspired an enjoyment of music in a huge numbers of students; who have developed their talents through her expertise and guidance. Mrs Hayden is relocating to the South Coast and taking up a new post in a school near Southampton. We will miss Mrs Hayden and thank her for
everything she has done for so many students and the school and wish her well in her new post.
Mr Bond, Director of Science is leaving to take up another post in a Surrey school. Mr Bond has been with us for just over 2 years and has had a very positive impact on the Science department, driving improvements in results in 2018. We thank him for his hard work and commitment and wish him every success in his new job.
We also say goodbye to Ms Azad, Teacher of Science. Ms Azad started with us after completing her teaching training and has proved to be an asset to the Science department. Ms Azad is taking time out of teaching for family commitments; we will miss her and wish her all the best.
Finally we say goodbye to Miss Tant. Miss Tant has covered a maternity leave for Mrs Norman who has now returned. We thank Miss Tant and wish her all the best for the future.
We look forward to welcoming our students back for the Spring Term on Monday 7th January with registration at 8.30am.