Headteacher's Message 20th May
A warm welcome to our 3rd (and final) Curriculum Newsletter of this academic year.
As always this publication is intended to give you an insight into the curriculum we study here at Carshalton High School for Girls in each year group. With plenty of examples of fantastic work you can see that the standard is incredibly high, and our culture of high aspiration is benefitting all of our students.
Please do take the time to discuss the content of this newsletter with your daughter and use this and the previous newsletters to help her prepare for the forthcoming Summer examinations.
Speaking of which, each year group has been focusing on a particular revision method this year. As the students move through their 7 years here they will encounter a different method, so they have a wide variety of strategies to use when they are preparing for any assessments. I honestly don't think I have seen so many flash cards in my time in education!
Our Year 11 and 13 students have just started their GCSE and GCE/BTEC examinations, and we wish them all the best of luck. Both year groups have been working incredibly hard and we are confident that they are well-prepared for whatever challenges the exams present.
We believe the work booklets that we created during lockdown, and which have now become such a strong part of our curriculum, give our students a distinct advantage over their peers. The access to online resources has also cemented the opportunities to study more in depth at home. In my assemblies I talked to both year groups about being brave and confident – this is their time to shine!
Finally, huge congratulations to our CHSG Young Enterprise Team who won the Regional Company of the Year, picking up awards for sustainability and best presentation along the way! The company SASC produced gifts and jewellery from upcycled materials. They did us really proud with their hard work and presentations. Well done from everyone in #teamchsg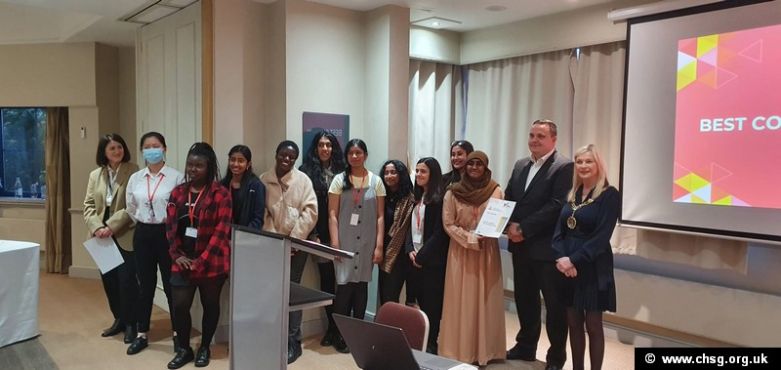 Have a lovely weekend
Mr M M J Devenney