Headteacher's Message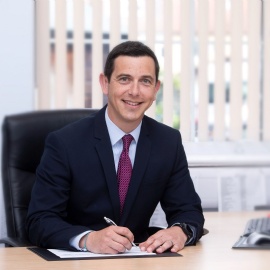 Mr Devenney's message from the school newsletter 28th January 2022.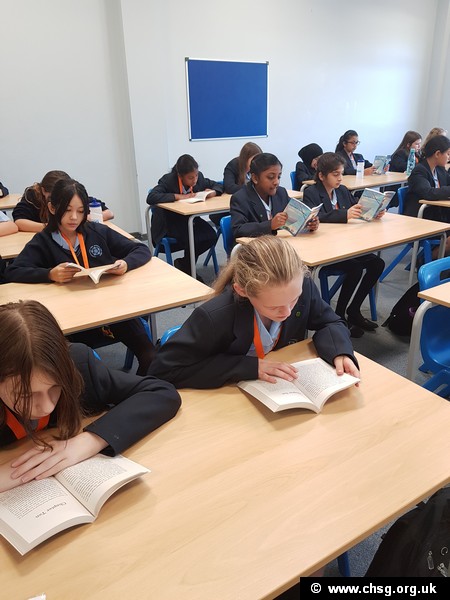 There certainly has been a change in the length of the evenings which has brought a nice feel to the school over the past few weeks. I hope the New Year's resolutions are holding strong and you are getting through the 'messy middle'! Whilst we are incredibly proud of all our year groups, I feel I must give a special mention to our Year 7 cohort. They have settled in extremely well despite their experiences over the past year, and they are always positive, smiling and engaging. They are now fully fledged members of #teamchsg and I look forward to working with them all over the next 6/7 years!
As you will no doubt be aware by now, Careers is one of our five curriculum priorities here at Carshalton High School for Girls. We know the value of great careers advice in raising aspirations and ensuring students feel fully informed of the options available to them. In addition to a carousel of lessons for all year groups students in Year 9 - 13 will also have careers days where they can focus on particular aspects related to their year group. Year 10 have just completed a careers morning with the key focus being on work experience. Work experience is incredibly important in introducing students to the world of work and giving them a taster of the early mornings and late evenings! Work Experience week is currently scheduled for 9th May so we need all of Year 10 to be looking for and organising their placements well in advance.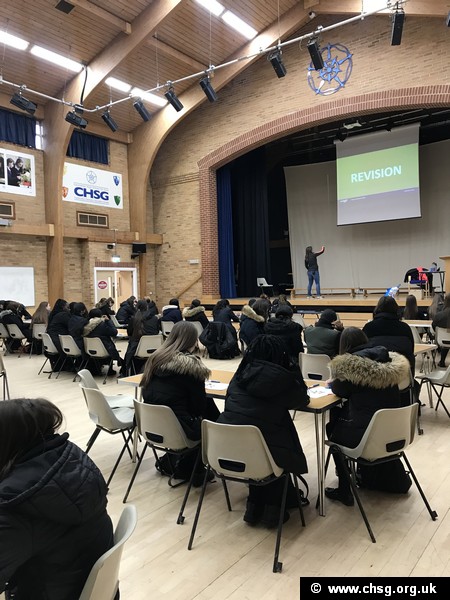 Every year group took part in our Personal Development Day on Tuesday 25th January. We had a host of external speakers in school running sessions for students and guiding them in managing anxiety and stress as well as how to proactively promote their own mental health in a positive way. You will see lots of information inside the newsletter so please take the time to read the contents fully.
We are currently in the process of conducting interviews for students who have applied to CHSG Sixth Form. We have a record number of internal and external applicants this year which is fantastic to see, however I still remain committed to the fact that we will not lose our personal touch. I, and SLT colleagues, have been very impressed with the quality of our applicants and their responses to our questions. There is a lot of enthusiasm for life in our Sixth Form and pride in our school, which is delightful to hear. We look forward to welcoming so many of our students back in September.
National Online Safety Week
Monday 7th February marks the start of National Online Safety week and I will be writing to you nearer the time to introduce our new app for parents/carers. With so much more interactivity online and through social media platforms it can be hard to keep up to speed with the latest trends and information.
The app is described as "the world's most comprehensive online safety app; packed with insightful courses, explainer videos, webinars and guides on topics that will help you protect the kids you care about when they're online." The app is free to download and we will send out full details on how to access its features on Monday 7th February.
Speaking of apps, if you haven't downloaded our communication app 'School Gateway', the instructions on where to download it and how to access it can be found here - School Gateway App (chsg.org.uk).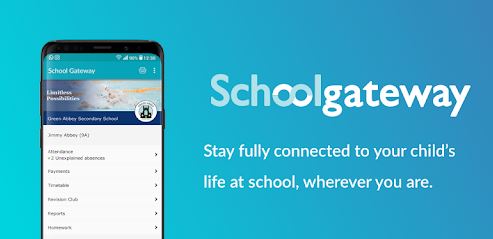 Finally, our full extracurricular provision has started and is in full swing. There is plenty on offer beyond the school day so please make sure your daughter takes up the opportunities available as the evenings get longer! Full details can be found here - Co-curricular Programme (chsg.org.uk).
Mr M M J Devenney