Head's Update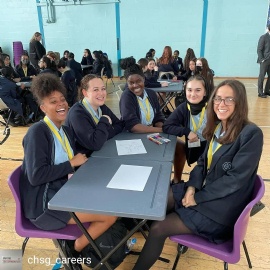 I cannot believe how much our students have managed to pack into this half-term and I am delighted with the way they have risen to the challenges they have faced and taken advantage of so many opportunities.
The last two weeks of term will be focused on finishing confidently and in a strong manner before they enjoy their well-deserved break.
Examinations
All year groups have completed their exams and staff are busy marking them in preparation for the final reports. This year we held all examinations for each year group in the Main Hall so students could gain more experience of being in a larger venue and the actual place they will sit their examinations in Year 11 and 13. The students have responded fantastically and have taken their exams very seriously. Their behaviour was impeccable throughout and the feedback from students that I have spoken to has been very complimentary. We want to give the girls as much exposure as possible throughout the years so it reduces their anxiety when the actual external exams are happening.
Student Leaders
We have appointed our Sixth Form Student Leaders for next year. The standard of those who interviewed was incredibly high and as someone who sits on the panel it is great to hear so many students talk about their many positive experiences here at Carshalton High School for Girls. Congratulations to Lexie and Neesbah who were appointed Head Student Leaders and to Sara, Amy, Aliyah, Daniella and Ada who were appointed Deputy Student Leaders. We look forward to seeing their many ideas coming to fruition in the next year!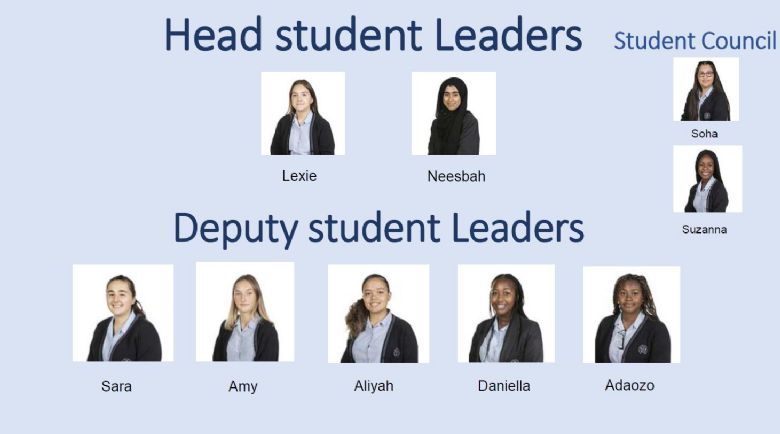 Careers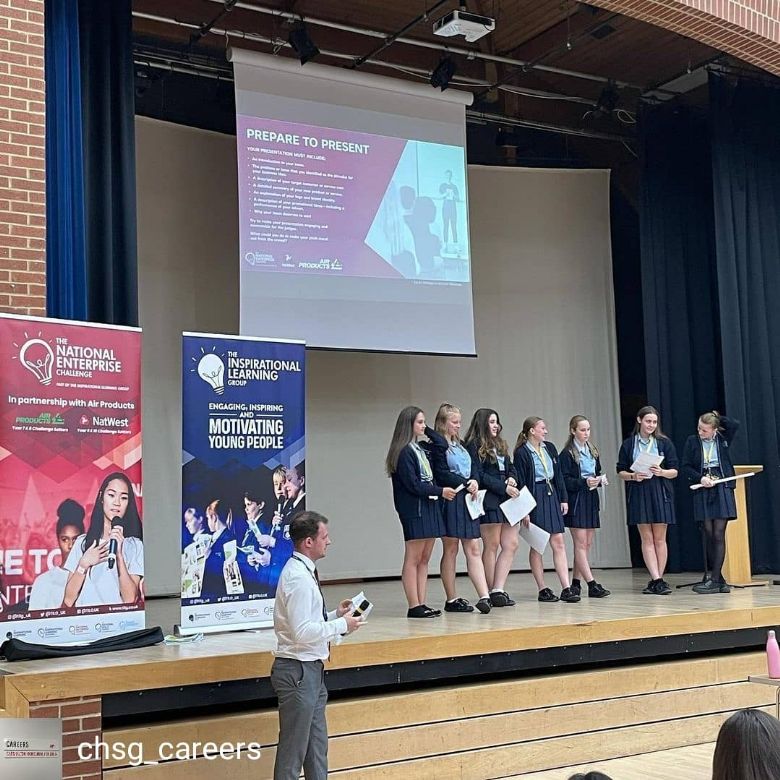 Both Year 7 and 10 have held Careers events over the past 2 weeks. Both events gave students a greater understanding of the world of work and has sparked some imaginative ideas on the future professions they might be interested in. We believe that excellent careers advice is one of the foundational aspects of aspirational student, particularly in the context of an all-girls school. Therefore, all year groups will be spending more time receiving and focusing on careers advice in the future.
Celebration of Achievement
In our final week we will be holding our annual celebration of achievement for each year group. These events will recognise the hard work and efforts of our students over the past year and awards will be given to students from each individual subject as well as from the pastoral teams.
Year 11 and 13 Results Days
Year 13 results day is 10th August and Year 11 will be on 12th August. Information on both of these days will be sent out next week with guidance on our assessments and the appeals process.
September 2021
There will be an INSET Day on Friday 3rd September for staff, students do not attend on this day. We are planning on students returning on Monday 6th September but we are still awaiting guidance from the government regarding bubbles, staggered start times etc. When we receive that information I will be in contact with you. Please ensure that we have your latest e-mail address and that you have signed up to our School Gateway app so you can receive the latest updates from us.
Change to the School Day
A reminder that our School Day is changing to the new timings and 3pm dismissal (Mon – Thurs) and 2.35pm dismissal (Friday) from Monday 6th September.
Covid Testing
We have received an e-mail implying that schools will be expected to recommence LFD testing again in September, similar to our return in March. However, I have not had confirmation that this is the case. Again, I will keep you updated on this as I receive the information. There are still a lot of decisions for September that are pending guidance, but rest assured we have contingency plans in place for each scenario.
Priorities for next year
Over the past months we have been planning for our key priorities next year. I will outline these to parents/carers via a recording in September as I feel it is important that all stakeholders are aware of the main areas of development within the school as we move forward. We will also (C-19 dependent) start to introduce parental forums to give us feedback on the operational aspects of our school. More information will be shared on both these initiatives in September.
Mr Devenney, Headteacher