Bringing 2014-2015 to an end..
What a busy but amazing term.
What a busy but amazing term.
There has been so much going on that it is difficult to recall everything! Staff have, as ever, been fantastic in organising events for the students both in school and outside to enrich their learning opportunities. Feed back again and again from a whole raft of organisations we have linked with has been so positive.
Staffing Update
Sadly the end of the year means we will be saying goodbye to following staff.
Two members of our Senior Leadership Team have secured promotion to Deputy Headship.
Ms Crump has been with us for two years and is leaving us to take up post in an all girls' school in Lewisham. We thank her for her hard work.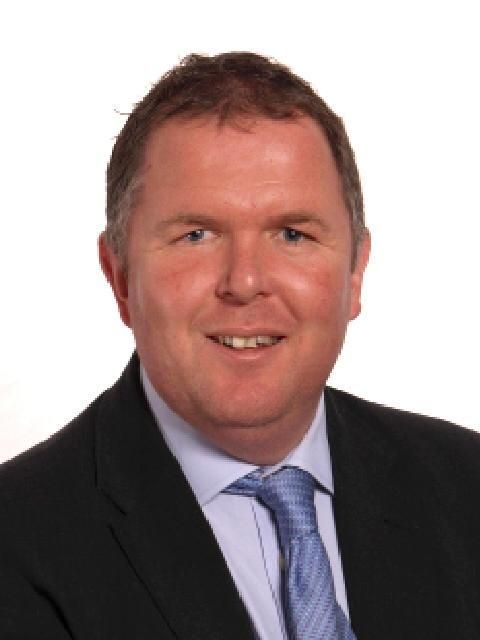 Mr Hill joined us in 2009 and during the time he has been with us has led inclusion in the school. Systems and structures have improved across the school under his leadership and our care, guidance and leadership have been highly praised by Ofsted during the last 2 inspections and much of that is down to his drive and determination. We thank him for all his hard work and wish him, and Ms Crump, all the very best in their new posts.
Miss Briggs leaves us to take up a promoted post, leading a larger department in an inner London school. Miss Briggs started with us as a NQT, being quickly promoted to Curriculum Leader Citizenship. She has raised the profile of Citizenship across the school and been responsible for developing aspects of student leadership that have been a huge benefit to the girls here. We wish her every success in her new role, as we do Miss Minto.
Miss Minto has also gained promotion to Head of Year in a Wandsworth school. Miss Minto has been involved in the wider life of the school extensively as Head of House and her organisation of events. Her promotion is well deserved. We thank her for the work she has done and wish all the very best in her new post.
We also say goodbye to Ms Mundy, Mrs Bull, Miss Wan and Miss Adubea-Mintah. Miss Wan and Mrs Bull are moving on to other teaching posts, whilst Ms Mundy has decided to relocate to the South West of England and Miss Mintah to take a break from teaching. We thank them all for their hard work and wish them all the very best for the future.
Three members of our support staff are also leaving. Mrs Oxer, ICT Technician is retiring. Mrs Oxer has been at the school since June 1989. She has been a loyal and committed member of staff who in her role has helped to implement many changes over the years as technology has moved on. We thank her for her dedication and wish her a long and happy retirement.
Mrs Emmings, Exams Officer, is also leaving us. Her daughter has recently given birth and she is taking some time to be with and support her family. Mrs Emmings has also been an extremely hard-working and loyal member of staff who has run the exams department extremely efficiently in the time she has been with us. We thank her and wish her all the best.
Miss Stackalls, Administrative Assistant is also leaving us. Miss Stackalls has been an essential part of the office and attendance team. We wish her well in the future in her new role as a lettings advisor.
And finally, this term we say a temporary goodbye to Mrs Longman, Mrs Jones (Media) and Mrs Lane who begin their maternity leave.
It has been a fantastic year, memorable in so many ways, not least of which because of the start of our new build. Work is progressing well and the first parts of the steel frame are due to be delivered and put into place this week.
I would like to thank you all for your on-going support and wish you all a wonderful break.
Mrs V Jones, Headteacher