Surrey School Track & Field Championships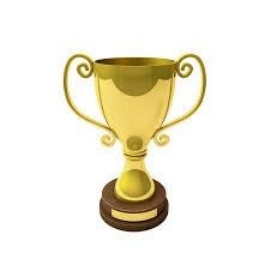 We are thrilled to announce that three of our students have been selected to represent CHSG and Sutton at the Surrey School Track and Field Championships.
Reah, Year 10, will be taking part in the High Jump event, while Rebecca, Year 9 and Jess, Year 8, will be representing us in the Discus.
The championships take place on Saturday 8th June and we want to congratulate the girls on their achievements so far and wish them good luck for the next stage of the competition.