CHSG Winter Concert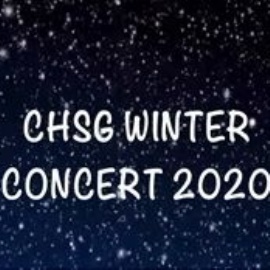 Sit back and relax by watching our Christmas Concert which this year looks a little difference.
Many thanks to all the pupils and staff for all their hard work on this.
Merry Christmas from the Music Department and hope you all have a lovely break. Enjoy #teamCHSG!