Summer Concert 14th July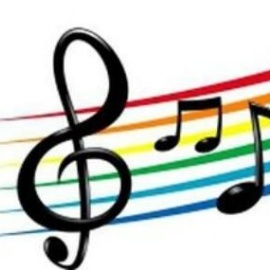 The annual CHSG Summer Concert is still going ahead!
However, this year it will be virtually. Don't worry, you won't be playing live on MS Teams to everyone, we are going for a pre-recorded concert which will be available with a selected link on YouTube. The concert will go 'live' at 5pm on Tuesday 14th July.
You will need to have pre-recorded your performance by Wednesday 8th July at 9am to allow time for the video to be put together.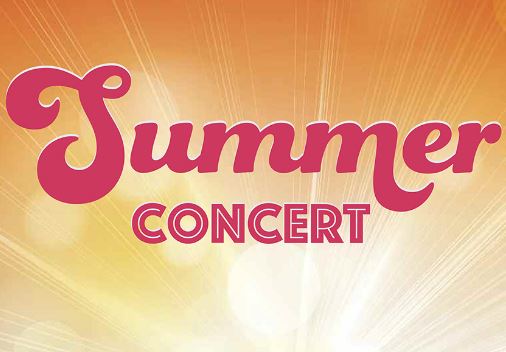 You can do solos/duets/group performances if you wish but remember you must do this using technology. Apps like Acapella can help with putting parts together. Use this as a chance to challenge your creativity. Why not also put in a composition or a song you have written?! Think outside the box.
If you are interested in performing, please email Miss Ogden on sogden@carshaltongirls.org.uk as soon as possible to gain a spot and to get a consent form.
Live from the "Music" Room
Each week Miss Ogden will host a 45-minute MS Teams session for all of us to just discuss music in a fun way. There will be challenges, listening, events going on, fun warm-ups and a chance to get together in a more relaxed way. This week's event was really well attended, and we hope this will grow as we go through.
Next session: Friday 3rd July, 2:30 – 3:15pm. Email Miss Ogden to reserve your spot.