Legally Blonde The Musical Jr
The school production of Legally Blonde took place on Thursday 27th and Friday 28th February.
It was a resounding success and some of our audience's comments are below.
'A high standard Play'. It was a very spectacular and eye-catching play. I wholeheartedly congratulate all the participants who added colour and meaning to the play. Well done! - Nali Patel (Councillor)
Annie Carol, Sutton's Deputy Mayor said that she loved it so much that she would come back next year, even though she will no longer be Deputy Mayor! Congratulations to all the students and staff that were involved in a terrific production.
'She really enjoyed being part of the production. It was great for her self-confidence and she learned so much. Well done to you for achieving a great production, it is so much work.'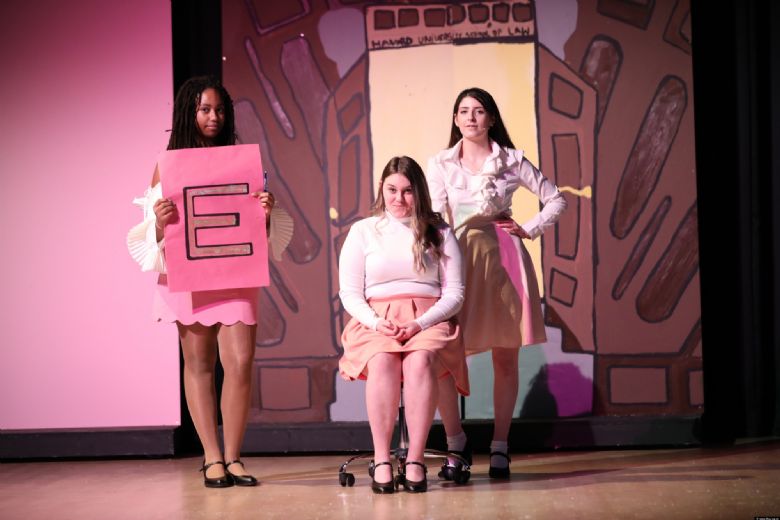 'Thank you so much for everything you have done to support my daughter with this production. I never knew she could sing like that!'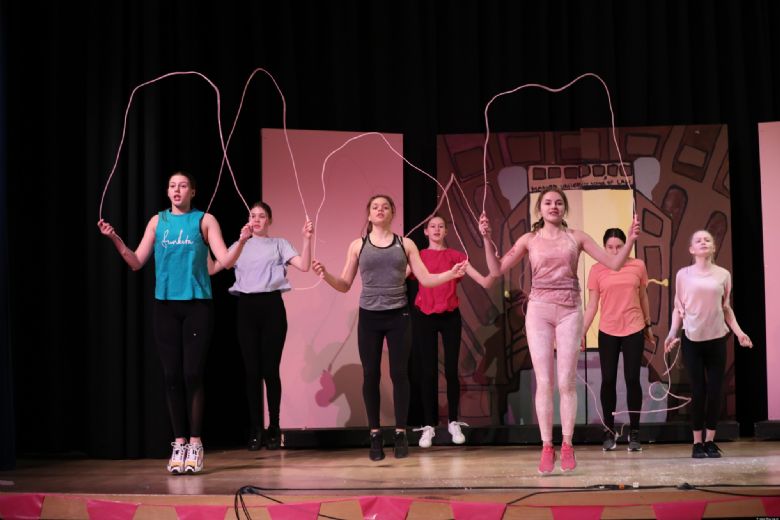 'I attended the school's Legally Blonde show on Friday night with my daughter. I wanted to pass on my congratulations to all of the school staff and children involved. We had a fantastic time. Everyone on the stage acted their socks off.'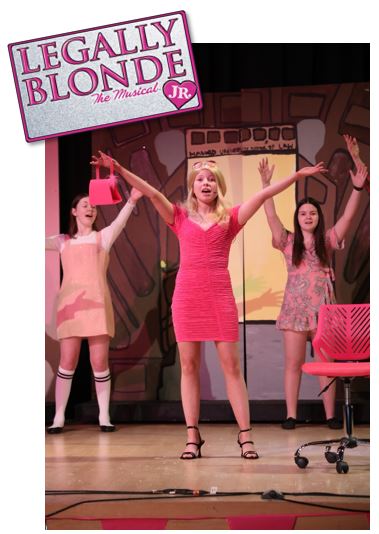 Click on any of the above images to view a full gallery of photos