MFL Spelling Bee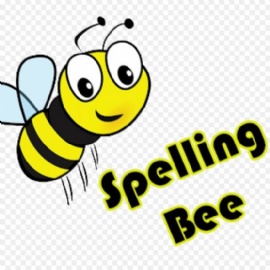 The Spring Term has started with gusto and our Year 7 students, many of whom have little experience of studying a foreign language, have been very committed to an opportunity offered by our Modern Foreign Languages Department.
246 Year 7 students have taken part in a Modern Foreign Languages (MFL) "Spelling Bee" competition. Each student had a list of 50 words in the language they study at school - French, German or Spanish.
On the day of the competition they had to stand up at the front of their class, translate and spell as many words as they could in 1 minute.
They have all done so well and the MFL department is very proud of all students. However as with any competition there are winners and on this occasion, I am very proud to announce that the following students are our champions.
Georgia A, Nerissa B, Rumaisa C, Megan C, Arianne C, Ellie C, Saboohi K, Thivashni P, Ayesha F, Abithaa S, Rosie P, Hatti P, Catherine M, Raya T, Shreya R, Sameen M, Amarachi L, Alishba W, Rida H, Sophia V, India S, Nyla I and Isabelly S N.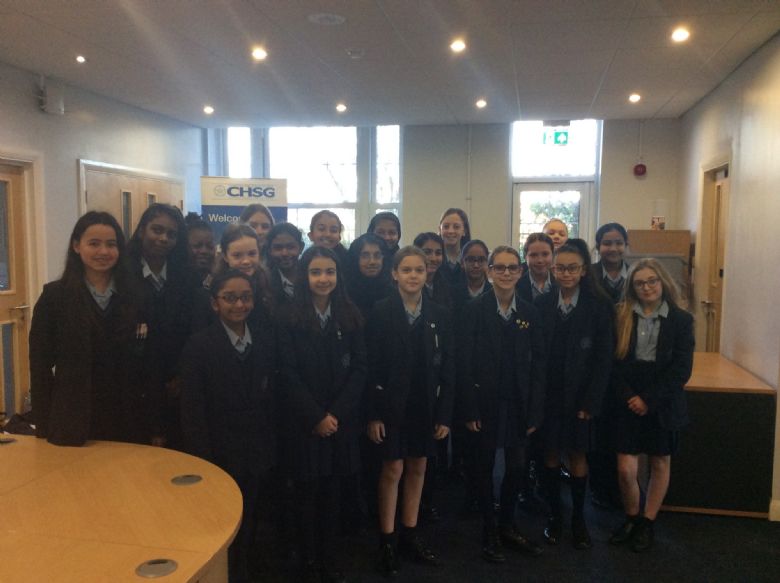 For Stage 2, the regional final against many other schools, the students have another list to learn, this time 100 words, on top of the 50 from Stage 1. The competition will take place on Thursday 6th February at 14.50 in B13.
We wish our students all the very best. Bonne Chance, Buena Serte und Viele Glück!
Mrs Lane