French Day at CHSG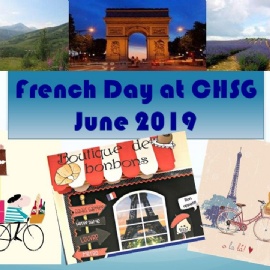 Tuesday 11th June was French Day at CHSG for Year 7 French students.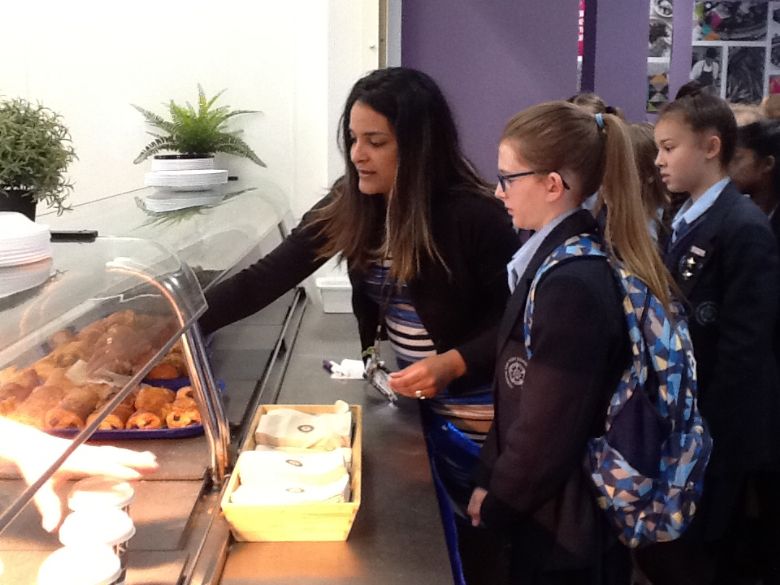 Students took part in a number of activities including a delicious French breakfast, quizzes and puzzles, crafting and investigations about all things French.
For breakfast students enjoyed a choice of croissant or pain au chocolat with a hot chocolate drink. They were required to ask for their preference in French!