Why Choose Media or Film Studies?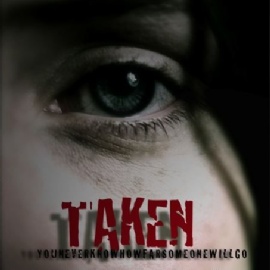 Why choose to study Media Studies and/or Film Studies at CHSG?
Media Studies
The world and the ways we communicate are constantly evolving and changing. Media Studies is the study of texts that students are exposed to on a daily basis, be they adverts, films, websites, newspaper articles, podcasts, or any of a seemingly never-ending list of methods of communication. A forward-thinking subject in forward-thinking times.
Media Studies is a popular and successful subject at CHSG.
Film Studies
The world and the ways we communicate are constantly evolving and changing. Why has 3D come back again? Why do British films never make as much money a the box office as American films? Why has Sony bought a big Hollywood film studio? These are some of the questions you will find answers to in Film Studies. Film Studies is an exciting subject at CHSG. It exposes students to the issues facing the 21st century film industry and teaches them about the way the industry operates. The subject also provides students with the practical skills they need to make their own films.
Here are the reasons why you should choose these subjects:
CHSG consistently get some of the best A Level results in the area. Last year 100% of both Media and Film Studies students got grades A-C
CHSG are one of the only schools in the area to offer both A Level Media Studies and A Level Film Studies.
Many of our past students have got on to top university courses and into jobs in the media, film and television industry
Many of our students get top media and film work experience placements. In recent years students from CHSG have done placements at the BBC, the BFI Film Academy and The Daily Telegraph.
Staff at the school have many years experience of teaching both subjects.
Students produce work like this: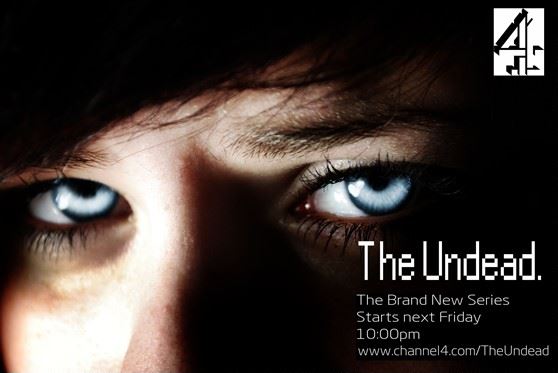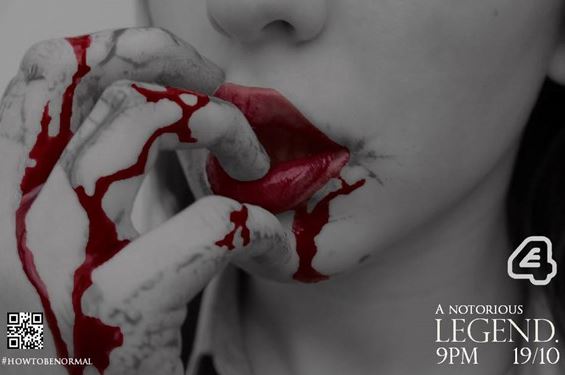 ​​Visit the Media Studies and Film Studies stand at the Sixth Form Open Evening on Thursday 7th November to find out more!