Great British Care Awards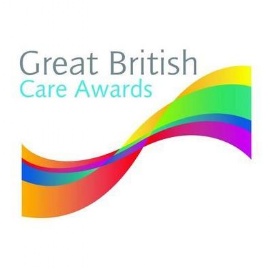 CHSG's Health and Social Care Department have worked with Fountain Care, Loving Care to create a programme to give Sixth Form students practical experience of working in care homes along with developing their understanding of legislation and codes of practice.
Fountain Care, Loving Care are delighted to announce that they have made it to the London Regional Finals of the Great British Care Awards in the category Care Innovator. They have invited Mrs Whitcomb to join them at the ceremony in November at Hilton Bankside, London.
The Care Innovator Award
This award will recognise the person who has shown exceptional entrepreneurial skills in identifying, developing, implementing and establishing a new service; or a new administrative system; or the launch of a new product. This new innovation must demonstrate benefits for staff, the business and users of the service.
Postcards of Kindness
Year 13 students have been developing their health and social care skills by designing postcards to send to residential care homes.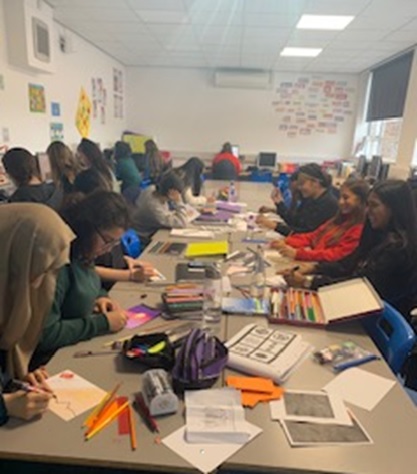 The students have created cards and written messages to four different care homes as part of this initiative which aims to encourage the residents to develop their communication skills and spread kindness.
We look forward to hearing Mrs Whitcomb's feedback following the event.