Tutor Reads
We are dedicated to ensuring that students are enriched with a well-rounded and extensive curriculum with increased knowledge being at the heart of that.
Knowledge is power and it has been proven that the more one reads, the more one knows and the more one knows, the more intelligent one becomes. The more intelligent one becomes, the more likely they are to be happier, healthier, and live safer and longer lives. It is on that premise that our main priorities from our reading strategy are:
The 'Tutor Reads' programme
More opportunities for disciplinary reading
Creation of a reading culture
Detailed below is information on strategy number one: our Tutor Reads programme, which will involve students' tutor reading aloud three mornings a week. The benefits of reading aloud and sharing a text are as follows:
A social experience that builds a sense of community and belonging
Regular modelling of fluent, passionate reading delivered by adults
Exposure to countless words and phrases not found in everyday dialogue
Coverage of a wealth of themes and concepts valuable for personal development
On-going improvement in independent reading skills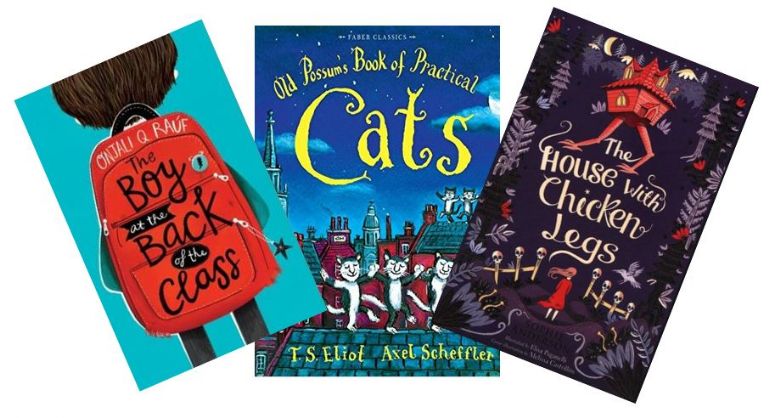 Tutors have been fully trained to deliver the chosen texts that have been carefully selected to ensure the range of narratives address age-appropriate themes and offer a high level of challenge. We are certain that the energy and commitment invested by each member of staff will reap huge gains, both on an academic and a pastoral level too. Strategies parents can deploy to support their daughter include:
Be interested - ask about the book daily – plot, characters, themes, predictions
Be sensitive - ensure students have chance to discuss delicate themes that arise
Be aware - feel free to purchase/ borrow and read the book that your child is reading (as long as they don't jump ahead in the book beyond their peers!)
Be relaxed - offer a calm, stress-free environment that cultivates enthusiasm
Be a role model - let your child see you reading for pleasure on a regular basis at home
There is growing evidence in the field of education emphasising that the act of reading is one of the best ways in which you can improve academic performance in the long-term. Along with this and all the other extensive benefits of reading we are really excited about this Tutor Reads programme and our students' reading journey.
If you have any questions please do not hesitate to contact me on pdurrett@carshaltongirls.org.uk
Mrs P Durrett, Assistant Headteacher