CHSG Wellbeing Week 8th-11th May
At CHSG we place a high value on creating a positive and healthy environment which allows students and staff to work effectively and be the best that they can be.
We believe that healthy living is not just about staying fit physically, it is also about having a healthy mind and healthy emotions.
During Wellbeing Week 8th-11th May our focus will be on #MindOverMatter.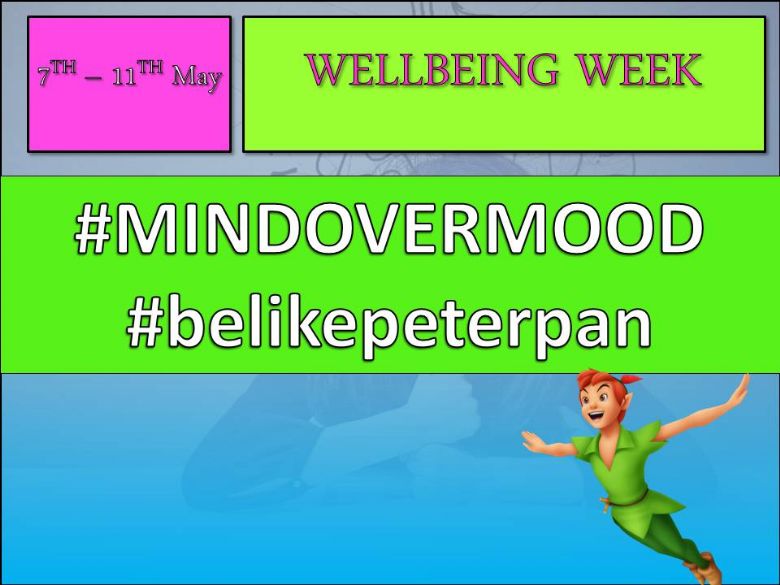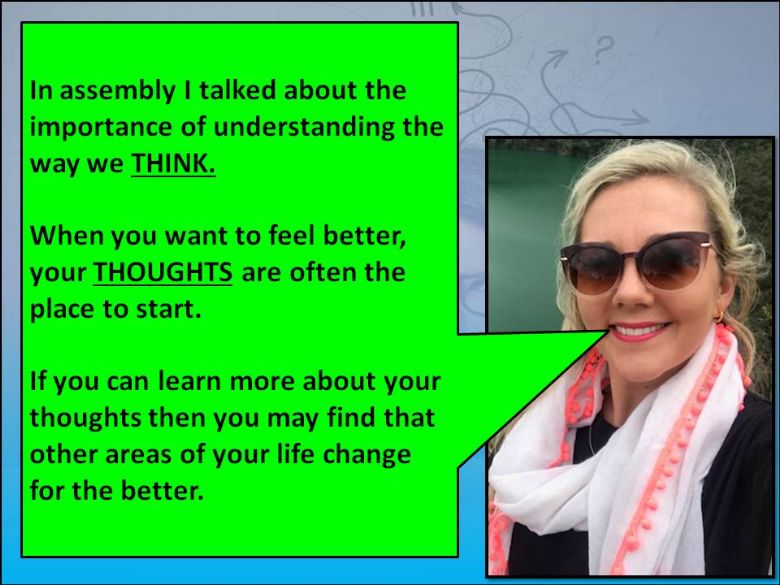 Whenever we experience a mood, there is a thought connected to it that helps create the mood. The difference between a thought and a mood is that a mood can be described by one word and a thought are the words, images and memories that go through your mind. These thoughts and moods can then trigger different behaviours, depending on what we are thinking.
EXAMPLES OF MOODS: HAPPY/SAD/ANGRY/HOPEFUL (you get the idea).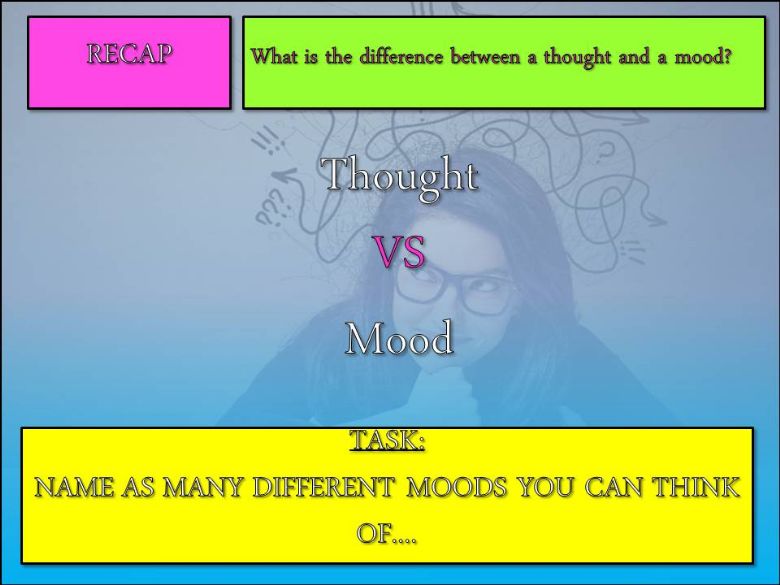 YOUR THOUGHTS will have a direct impact on your MOOD and therefore even your BEHAVIOUR.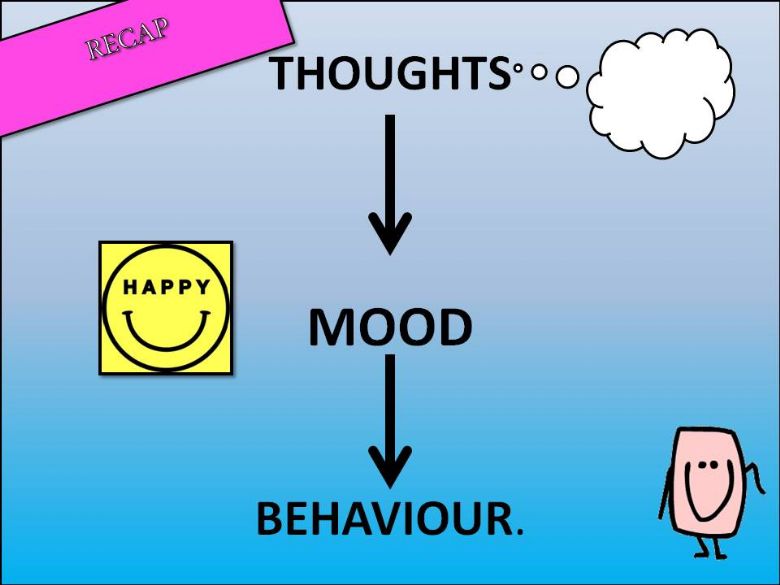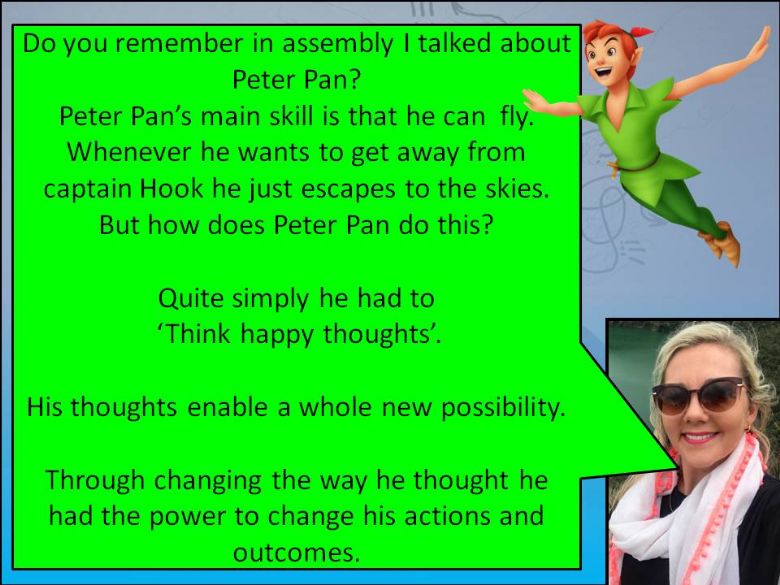 During tutor time students are being encouraged to think about their thoughts and alternative thoughts:
THOUGHT: I'm really rubbish
at History. I'm the only one in the class that doesn't understand it.
MOOD: stupid/ashamed/sad. BEHAVIOUR: stop trying.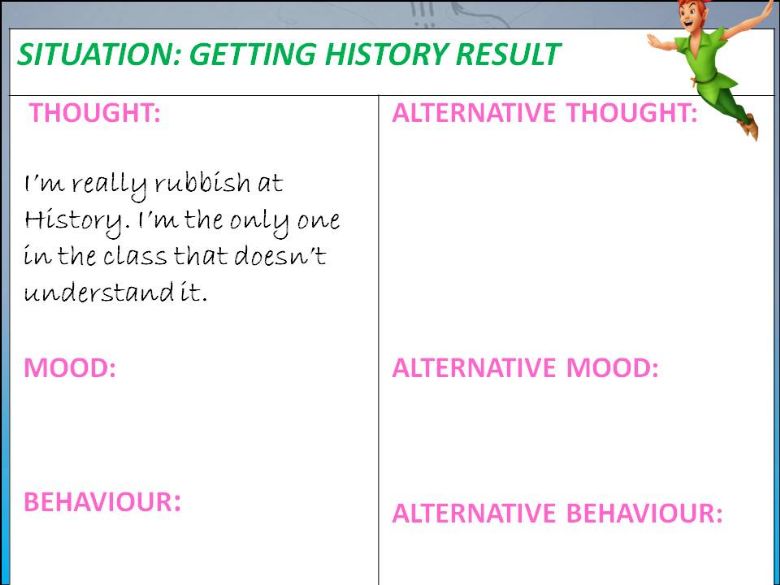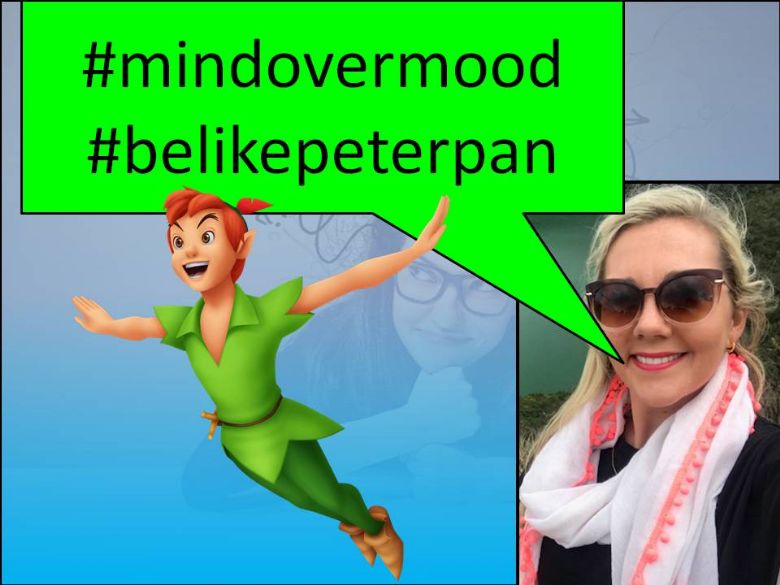 There are activities throughout the week for students and staff to take part in and to reflect on their personal wellbeing.