Tom Brake Supports Students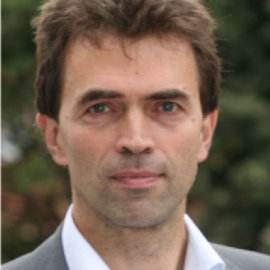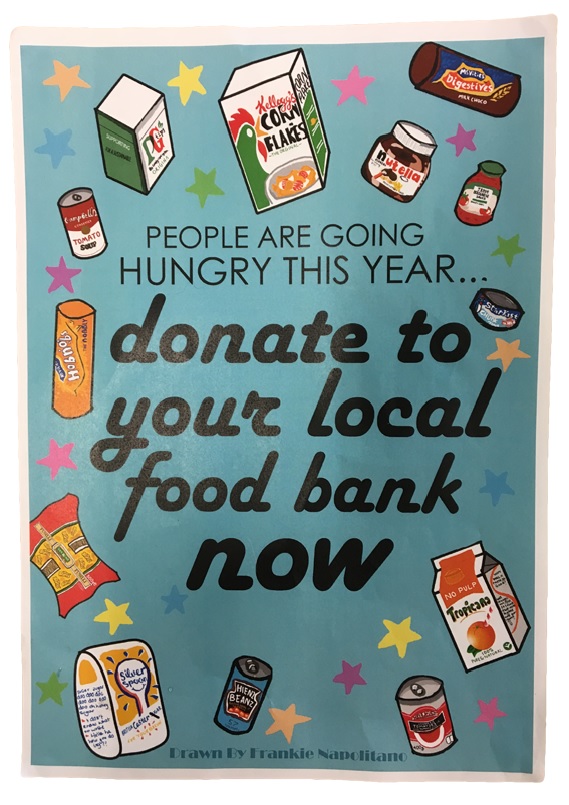 Recently in Citizenship we have been creating campaigns on local issues in our community.
As part of this, our class contacted our local MP, Tom Brake, inviting him into CHSG to answer questions we had about our local area.
My group's campaign was about raising awareness of foodbanks in Sutton. We asked Mr Brake if the price of food would increase if we left the EU. Other questions asked by the class included those on the environment, homelessness and local education. Mr Brake answered all of our questions and overall his visit was very helpful. It was great for our class to meet an influential person in power and I would recommend other schools / classes invite him to visit them too!