Welcome to Carshalton High School for Girls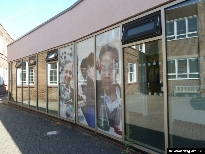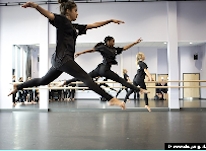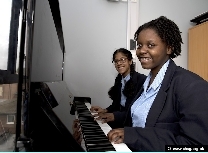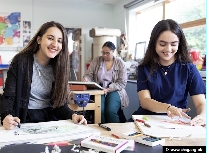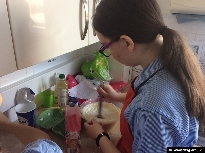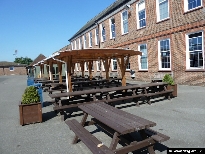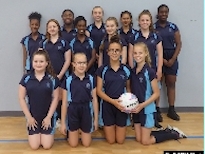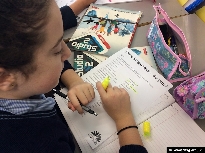 Extremely Positive Start
It has been an extremely positive start to the new academic year.
Despite the setback of the works in F Block, it has been a very settled and calm half term. I would like to thank both staff and students in Art and Technology, for their patience and endless changing of classes during the remedial works..
We welcomed Year 7 students. They have settled in extremely quickly, are really showing themselves as hardworking CHSG students, and appear to be really enjoying themselves too.
We also welcomed our new Year 12 students. Whilst it is always rather a shock for students going from Year 11 into the demands of Post 16 courses, they seem to be relishing the new independence and coping well, supported by the Sixth Form team and their teachers.
Having undertaken 1 to 1 interviews with all Year 11 students, Mr Conduit-Smith and I have been really impressed with the focus, aspiration and determination of the year group. They have begun their Pre-Public Exams and it is obvious that many have prepared themselves thoroughly.
At the end of last term we held our Year 9 Parents' Information Evening, we were pleased to see so many parents. The focus of the evening was on supporting students to manage the transition to Key Stage 4 and how parents can support their daughter's learning. One of the key messages was to ensure that students are from the start of Year 9 practising constant recall and reinforcement of their work, by building in on-going revision and use of tools like flashcards. With the new GCSE's having so much more content, it is essential that students begin to do this as soon as possible.
Uniform has been excellent this term too. We do not wish the standard to slip so I would ask for parents' support to ensure the same this half term.
The new split lunchtimes are working extremely well, with far less queuing for students and ample seating in the designated areas.
At the beginning of the year I wrote to you regarding our key priorities. Throughout the half term, there has been a focus on these, in particular establishing recall techniques in all year groups. There has also been a great deal of work on Character and Culture. Assemblies have been held, backed up by the tutor time programme, including reinforcing the idea of 'Acts of Kindness'. Students have responded really well, and it has been lovely to see Year 7 students collecting their newly introduced 'You've Been Caught Being Kind' rewards.
As ever, there have been a full range of activities and trips. My thanks to the staff who have run them.