Sixth Form Open Evening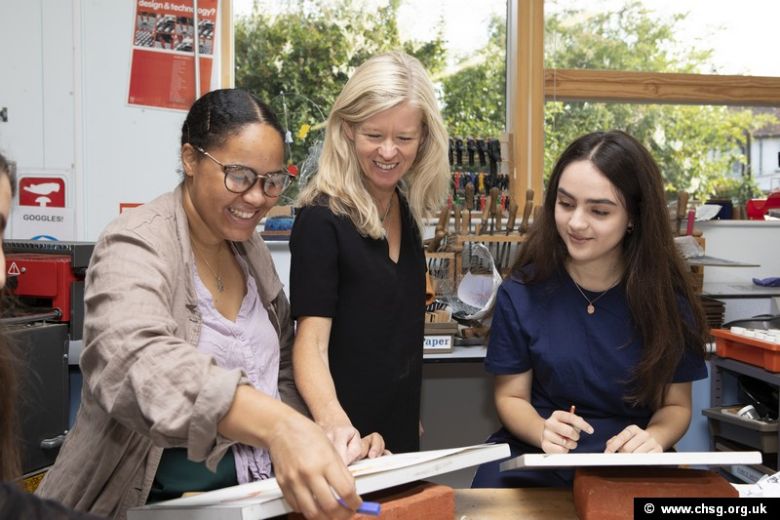 The CHSG Sixth Form Open Evening takes place on
Thursday 1st November at 6.30pm.
This is a crucial time in Year 11 students' school career as they need to make well-informed choices which will effect their long-term future.
Here in the Sixth Form at Carshalton High School for Girls we pride ourselves on providing an environment that can act as a stepping-stone to students' future lives. We believe students will find our Sixth Form a wonderful environment that helps them achieve their future successes, promotes lively and open debate and will support and advise students in a variety of decisions.
We would like to invite Year 11 students and their parents to our Sixth Form Open Evening. During the evening there will be the chance to hear about what life is really like as a sixth former, learn about the expectations and successes of the Sixth Form and the different courses from the subject teachers that we offer.
We look forward to seeing you there.
Mrs A Davis, Head of Sixth Form