Update: Multi Academy Trust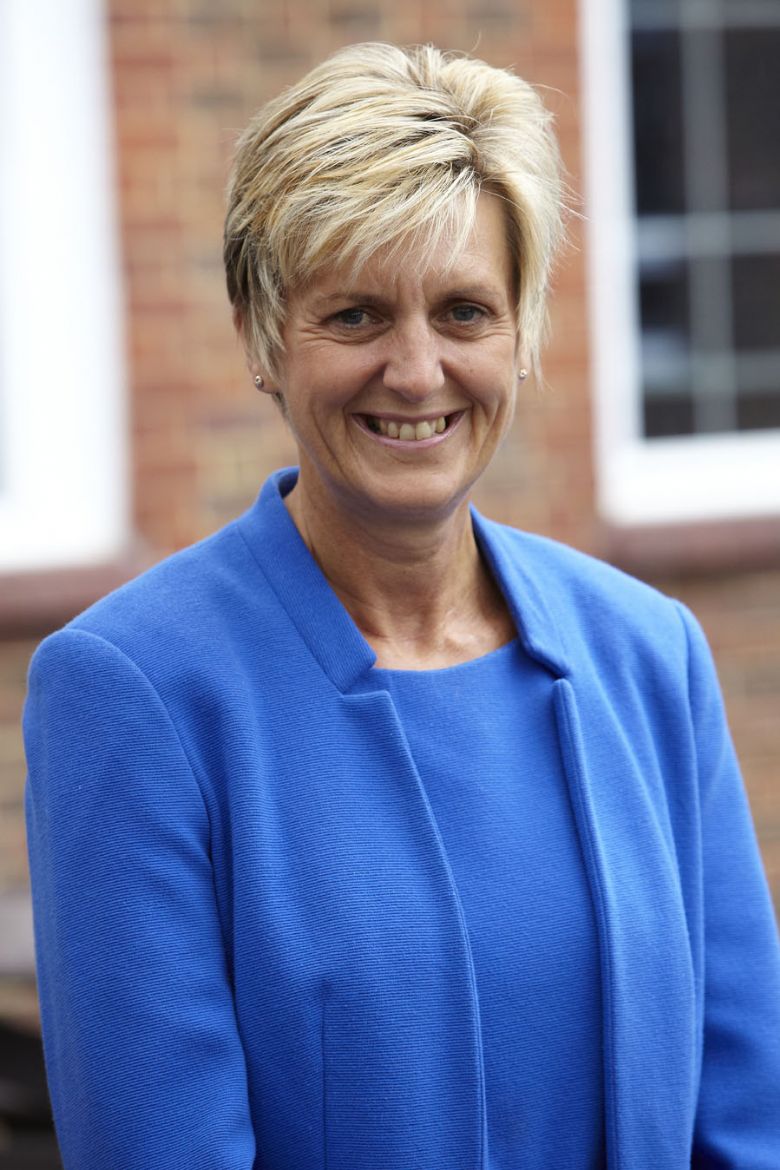 The current position regarding CHSG joining what will be the 'Girls' Learning Trust' (currently the 'Nonsuch and Wallington Education Trust') is as follows.
The stakeholder consultation closed in November. As part of that consultation there were discussions with staff, feedback from parents via the consultation e-mail address and approximately 50 parents attended the open sessions at the school. Thank you to those who responded and the parents who attended the meetings.
A thorough due diligence process was completed by both CHSG and the Trust Board.
The CHSG Governing Body met on 28th November and, having given due regard to the consultation responses and the due diligence process, made the decision to join the Trust, believing that this to be a very positive move for our school.
The NWET Trust Board met on 12th December and were pleased, having approached CHSG, to agree to expand the Trust.
Discussions with the Department for Education have now begun and the next step will be to put an application before a Headteacher Board of the Regional Commissioner.
All schools in the Trust feel this is an exciting development and are looking forward to working more closely together. Further developments about the formation of the new 'Girls Learning Trust' will be posted as they occur.
Mrs V Jones, Headteacher