Year 8 Update for Autumn Term
Following on from
Anti Bullying Week
Year 8 have been thinking about ways to be Kind and how Kindness can be rewarded.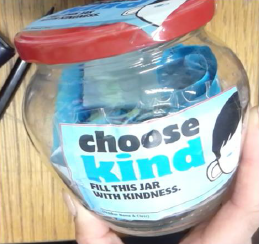 Tutors have focused on giving achievement points for kindness, some tutor groups have created Kindness jars so when someone does something kind for them they can record it on a slip of paper and add it to the Jar, others have created Kindness advent Calendars encouraging them to do at least one act of kindness each day.
We had two exciting competitions launched to the year group at the end of autumn term. There is an NHS completion that allows students to work on their own or in small groups. Also there is the Mock Magistrates competition, details for this can be seen on Show my Homework. Both promise to be exciting experiences and opportunities for all those involved.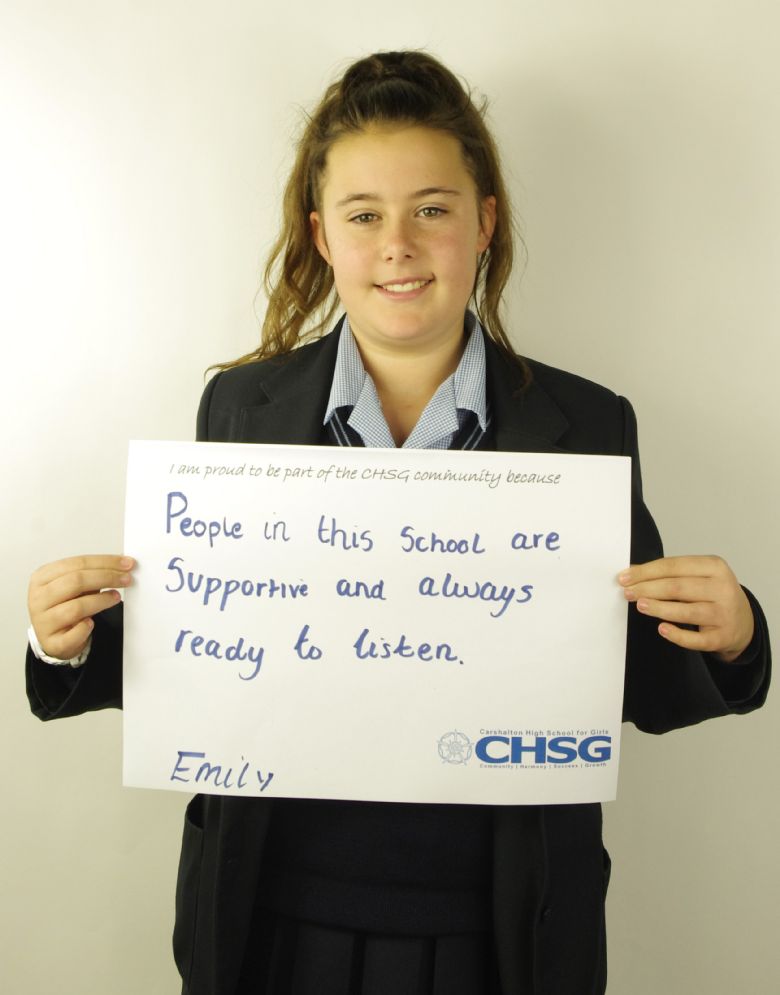 We have also celebrated things that we are doing well by looking at the year groups' conduct points and attendance. This term Year 8 have achieved 6409 conduct points; the following girls were rewarded in assembly for having the highest in the year group - Lizzie, Maryam and Ellie SND (58), Serife NW (60) Kaitlin LJ (61) Emily NP (63), Kyra SA (69), Ruqayyah LJ (75), Renae SND (80) and with the highest in the year group Eileen SND (90).
It was very close between two tutor groups With SND 1172 in second place and LJ 1178 in first, both tutor groups received chocolate and sweets to help them celebrate their success.
It was close fought in the attendance competition with 5 of the 7 tutor groups having over 97% attendance; however it was 8SA with 97.9% attendance and again they received some chocolate and sweets as a reward to help them celebrate.
The Year 8 team wish everyone a happy Christmas and are looking forward to supporting the year group in selecting options next year.
Miss Holmes Head of Year 8,
Mrs Brice Assistant Year Leader