Citizenship Year 7
Autumn term 1 and 2: Grange-Enders - This scheme aims to support the development of students' social, emotional and behavioural skills through a focus on the five key Social and Emotional Aspects of Learning (SEAL). Written by ex-head teacher this sensitive and engaging story follows the ups and downs of life in Year 7 from the point of view of four very different students. It provides rich opportunities to explore the issues that really matter to Year 7 students – changing friendship patterns, fitting in, tricky choices, bullying, racism, bereavement, falling out and making up, crushes and rejection and the exhilaration of achieving a dream, all set alongside the backdrop of the joys and sadness that make up family and school life.
Spring term 1: Community and the environment – This topic explores ideas of local, global and national community. We examine concepts such as diversity and multi-culturalism. Students study sustainable development and ways we can improve the environment. They investigate these both locally and globally. This scheme develops students' local and global awareness and fosters a positive view and relationship with the community.
Spring term 2: Global conflict – This scheme develops students' global awareness. Topics covered are Iraq, Kosovo and Serbia, Israel and Palestine; these conflicts are researched and analysed. Students gain an understanding in why different conflicts have begun and continue. Students learn both sides of all conflicts and debate and discuss solutions. This topic enables our young people to understand what is happening around the world and the complexities of global relationships.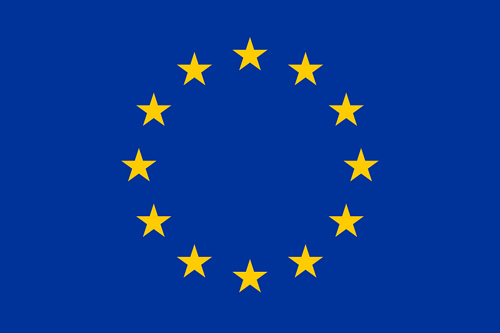 Summer term 1: Global organisations – In this unit students learn about three key global organisations; The United Nations, The European Union and The Commonwealth. They gain an understanding in how the organisations are set up and run, their role and how they impact the world. Students compare and evaluate all the organisations. This unit develops students' global awareness as well as their evaluation and analysis skills.
Summer term 2: Charities – The aim of Citizenship is to empower students and to take an active role in community and society. This unit gives students the independence to have their voice heard. Students negotiate, plan and take action on Citizenship issues to try to influence others to bring about change. This unit ties in all six PLTS skills which students have been learning throughout the year.
Throughout Key Stage 3
Embedded throughout all of the Citizenship lessons is assessment which has a variety of forms including AFL. SEAL is a key part of PSHEE teaching and is incorporated in the lessons. PLTS are used in all lessons and builds students' skills in all areas. ECM agenda is covered in the lessons. Finally work related learning has a part in every year group which builds into the Investors in Careers.