Stay Hydrated!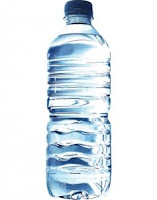 What is even more important than sunscreen and healthy eating in the summer?
Answer: Staying hydrated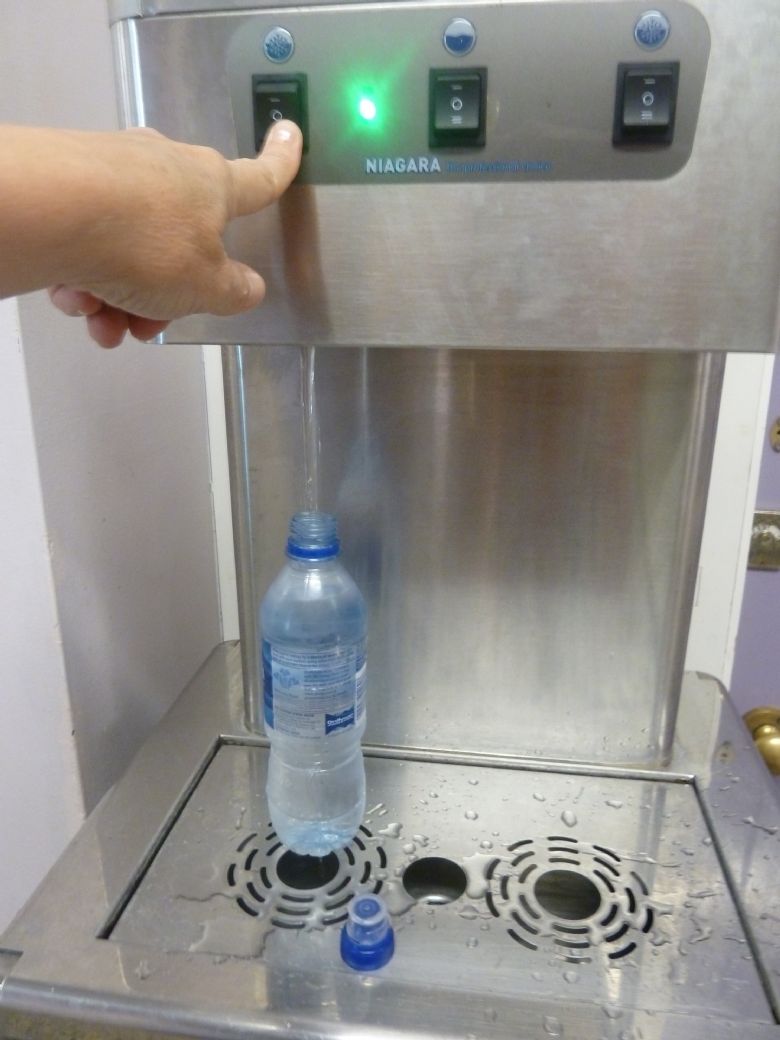 During these hot summer days, students are encouraged to bring a bottle of water to school. We have water fountains where bottles can be topped up with fresh, chilled water.
Our bodies are made up of about 65% water, and in the summer we are constantly being depleted of it. On a hot summer day, it doesn't take long for dehydration to set in, and that can quickly become dangerous!
The best way to treat dehydration is to rehydrate the body by drinking plenty of fluids, such as water, diluted squash, diluted fruit juice or semi-skimmed milk.
A sweet drink can help to replace lost sugar. A salty snack can help to replace lost salt.
Going out in the Sun?
Then you need to slip, slop slap. Not sure what that is?......