A2 Biology Field Trip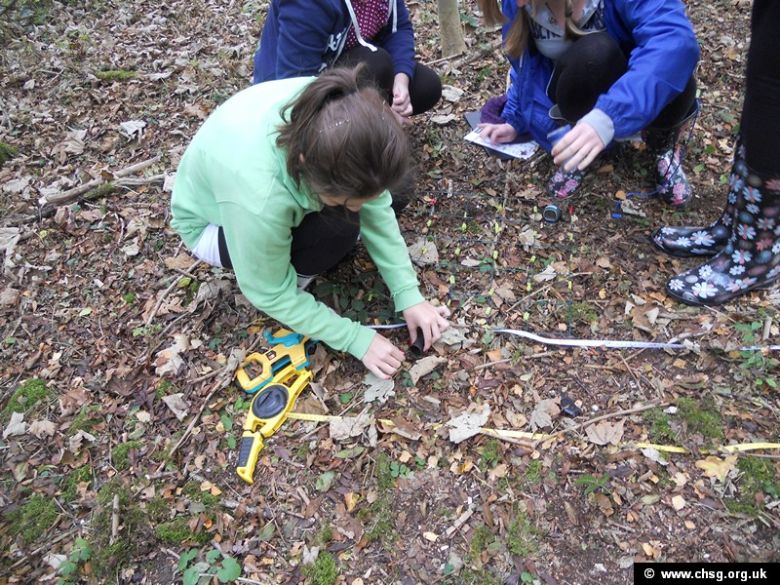 A field course for students intending to take A2 Biology next year will take place on Wednesday 4th and Thursday 5th July.
It is understood that students may not be entirely certain of their plans for next year; however, we need to go on the course in the summer months and the best time for this is the period following AS exams when A2 teaching starts. The two days will cover the practical aspects of ecology for the first A2 module. Bearing these points in mind, these are the arrangements for the field course this year.
DATES: Wednesday 4th & Thursday 5th July 2012
PLACE: Juniper Hall Field Centre, Box Hill.
TRAVEL: This will be by school minibus. The plan is to leave school early in the morning on both days and return late in the afternoon (beyond normal school finishing time).
COST: The cost for the Field Course including tuition, use of the Centre equipment and transport will be £60. Students will be expected to bring packed lunches and drinks for both days.
PAYMENT:
Payment of £60.00 (exact cash/cheque only) to be made by completing the reply slip, the School insurance form to the Finance Office by

Monday 21st May 201

2. Cheques should be made payable to CHSG School Journey.
For more information about this course please contact
Miss K Loosley
,
Head of Biology