CHSG Book Pixies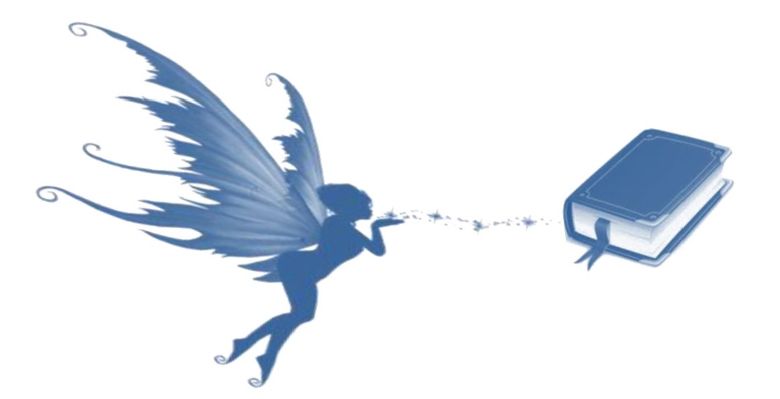 At CHSG we believe that between the pages of a book is a wonderful place to be.
It develops verbal abilities, improves focus and concentration, reduces stress and helps you to discover and create yourself.
What are book pixies?
Book Pixies are a community project run by the LRC at Crashalton High School for Girls & Book Club encouraging everyone to read and share stories.
Books are either donated to or by the Learning Resource Centre (LRC) and the Book Pixies (student volunteers) redistribute them into the community. The Book Pixies will leave books in public places, maybe at bus stops, parks, outside primary schools or train stations.
There is a worldwide
Book Fairy
project that actress
Emma Watson
is the founder of where she encourages adults to leave books for others to "Take me, Read me and Leave me" but there is also a local community Art project that inspired us. The Consulting Artist
Doug Shaw
is a local man who hides free art weekly around Carshalton and Wallington; we have followed him on social media for a while and saw all the positive comments his project received. We wanted to share the joy reading brings to us.
We launched the project at
Queen Mary's Children's Hospital
. We had over 200 books to distribute so thought this would be a great place to start. There are many children there with a bit of time on their hands, some may need a little distraction from their current surroundings and escape to a different world. We dropped books on the way to the hospital too, at bus stops and outside a few Primary schools. After the book drop Radio St Helier interviewed the pixies.
Book Pixies want everyone to read so even though the project is aimed at getting children reading the Pixies will also be dropping books for older readers.
You can find clues to where and when book drops will be happening on Carshalton High School for Girls LRC social media pages on
Twitter
and
Instagram
and also on the school's website and
social media