Translation Bee 2018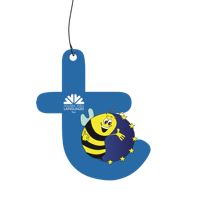 A big well done for all the Year 9 students who took part in the Translation Bee Competition 2018.
Translation Bee is a competition for students in Years 8 & 9 to build on the modern foreign languages work they did in Year 7.
This project provides a sense of progression by building on the requirements of the Key Stage 3 curriculum, with an emphasis on translation and grammatical manipulation helping students to practise and improve a range of skills vital to preparation for starting a GCSE course: vocabulary, pronunciation, memory, verb conjugation, tenses and sentence formation.
It was such a fun event. It was a shame that everyone could not go through to the next stage.