'As You Like It'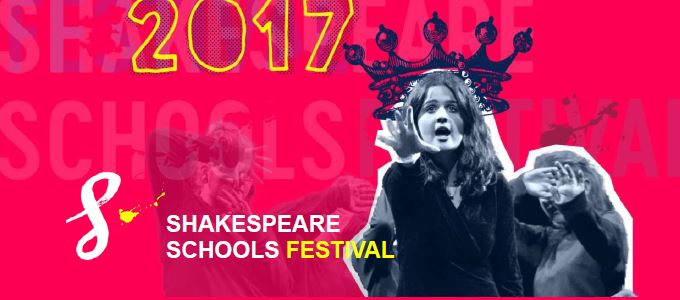 Each Autumn nearly 30,000 young people from primary, secondary and special schools across the country unite in the world's largest youth drama festival.
Months of preparation culminate in exhilarating performance evenings; young people playing Shakespeare in professional theatres, raising aspirations and unlocking the potential of students and teachers alike.
Carshalton High School for Girls' students performed an abridged version of '
As You Like It
' at
The Rose Theatre
in Kingston on 20th November. The students involved were:
Year 8
Rosie - 8VF, Grace - 8NP, Ria - 8VF, Emma - 8VF, Elise - 8NW, Kyra - 8SA, Lily - 8VF, Frankie - 8VF, Poomiha - 8LJ, Sammy - 8SND, Tasha - 8NW, Kitty - 8NW.
Year 9
Eloise - 9EC, Layla - 9MAA, Cleo - 9EC, Suzanna - 9THS.