Bonita Norris Visits the Sixth Form
Motivated, driven, tenacious and humorous; these are just some of the words that come to mind as you listen to Bonita Norris describe an amazing expedition, that in the undertaking meant she set herself apart from other people of the same age as her.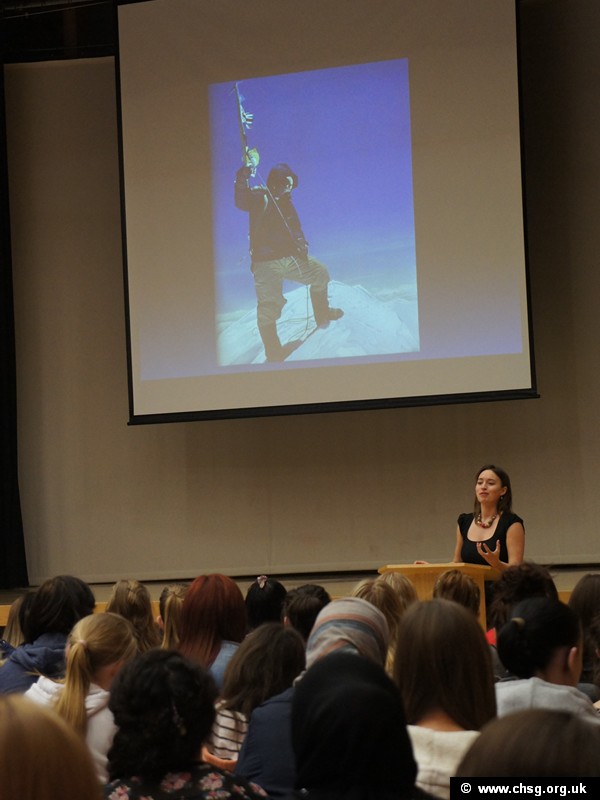 The Sixth Form students at Carshalton High School Girls were engrossed in Bonita's talk about how at just 22, she successfully climbed Mount Everest to become the youngest British female to achieve such a feat.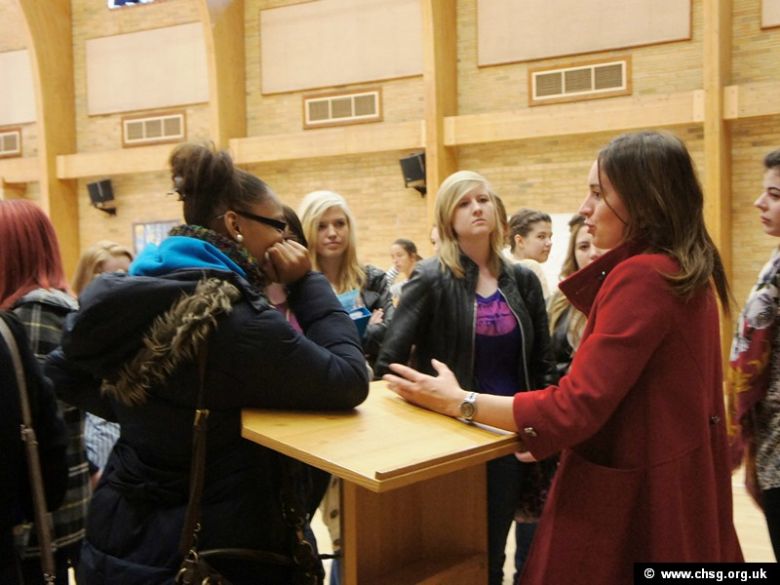 Bonita's visit certainly fitted the ethos of motivation in the Sixth Form. The talk was arranged for the Sixth Form as part of their pre exams programme. Students in both Years 12 and 13 are looking ahead to their exams but with the array of support and mentoring that has been put in place, Carshalton High School for Girls Sixth Form students are sure to be inspired at this important time.
New of Bonita's achievements were reported in The Guardian and The Telegraph.
Mrs A Davis, Head of Sixth Form