BBC Schools Report - Practice Day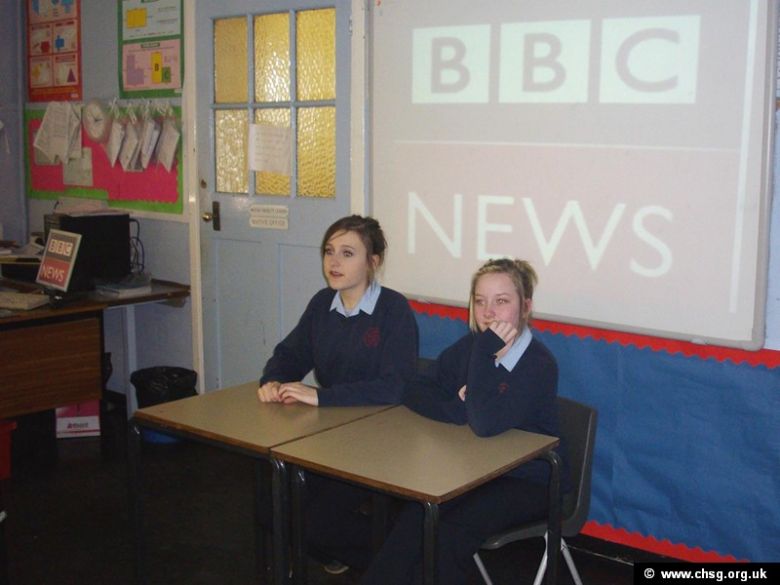 On Wednesday 8
th
February, 35 Carshalton High School for Girls' students had a practice day for BBC School News Report. We started work at around nine in the morning by researching recent news. We gathered stories from various reliable news sources such as the BBC, Reuter's and Sky News. In groups we chose the best stories to report on and ordered them to make sure they were in order of importance.
Firstly, we had international stories on body image and cyber bullying; next we had national stories on the Queen's Diamond Jubilee and the London 2012 Olympics. Then we picked other stories we would like to broadcast. We then chose a local story and finally a very quick story that is sometimes funny but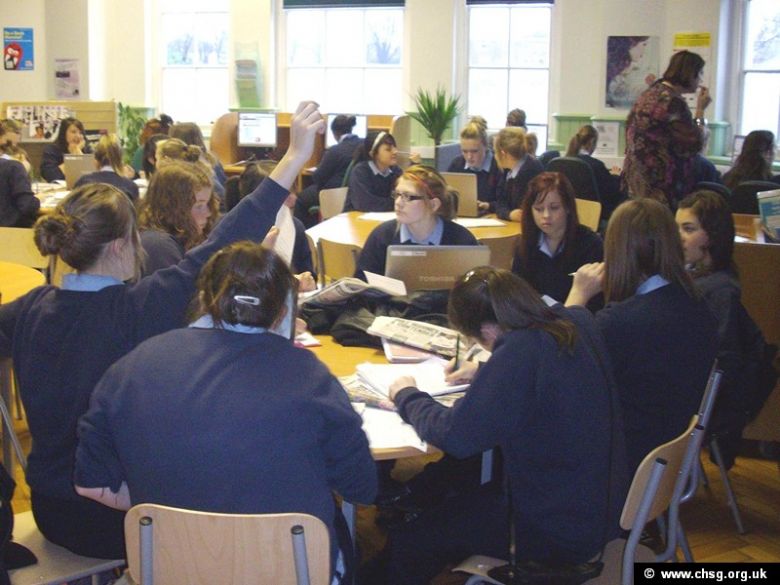 mostly sums up the news, before the sport and weather. After we picked our stories we had to write them into our own words and make sure they didn't take too long to read (a normal local story takes around a minute).
All groups were given the chance to interview students and teachers at CHSG about the stories we chose. We asked for permission to film the interviews and if it was granted we recorded our interviews and edited the footage. In our groups we started writing our stories and creating presentations using pictures we had either taken ourselves or collected from a website whose images were not copyrighted. The BBC also allowed us to use the opening music, to the news, in our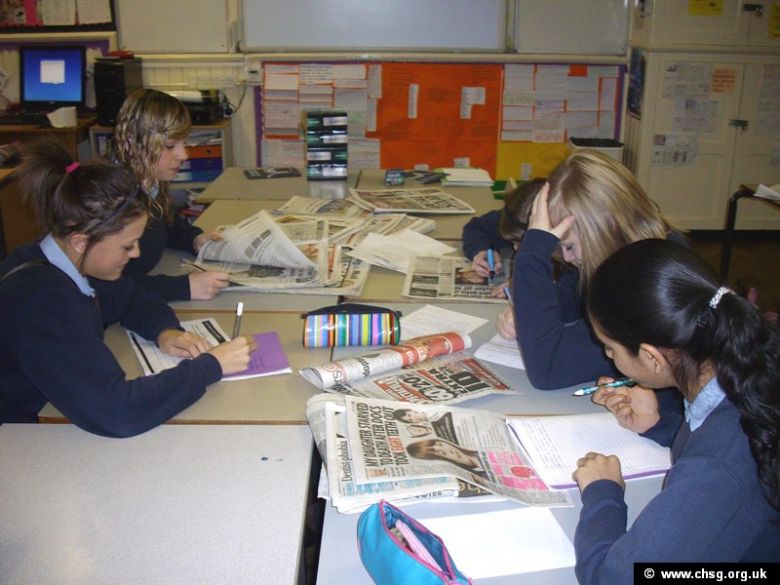 broadcasts. We practiced our broadcasts and started to film them. The technical people in each group took all the filming, presentations and interviews to the editing suite where the interviews were slipped into the right place so the broadcast ran swiftly. it was just like real news broadcasts.
We were working to a 2:30 pm deadline though many groups didn't get to edit. Everyone was so busy however we still had lots of fun and a great day.
We can't wait until the School News Report Day 15th March!
Lizette, 11AL