Caught Reading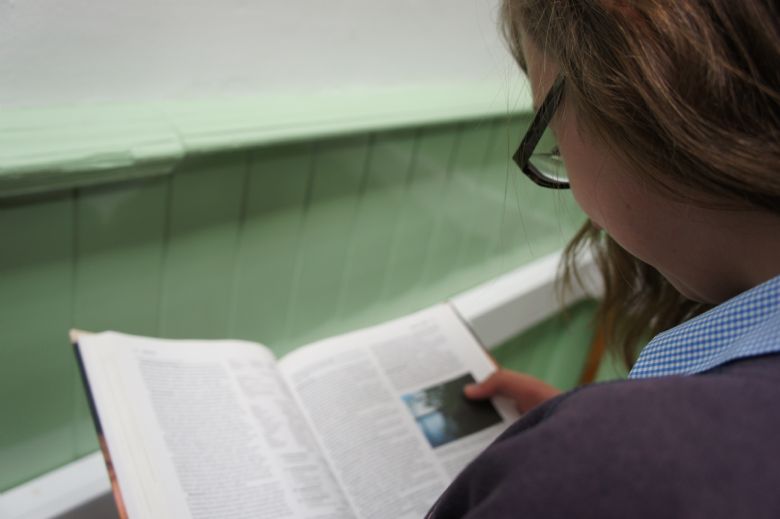 Year 7 and 8 students have been Caught Reading, during November. Every time they were caught reading in their spare time, they were given a raffle ticket by a member of staff. The draw took place in assembly on 8th December and the 12 winners chose from an array of prizes.
Congratulations to: Clementina 8CEM - 2 prizes! Wiktoria, 8CEM, Yasmin 7GH – 2 prizes! Jessica 7CC, Hajer 7CC, Sarosh 8EF – 2 prizes!
Dania 8EF, Olivia 7MOS, Olivia 7JM.