Year 7 Team Building Day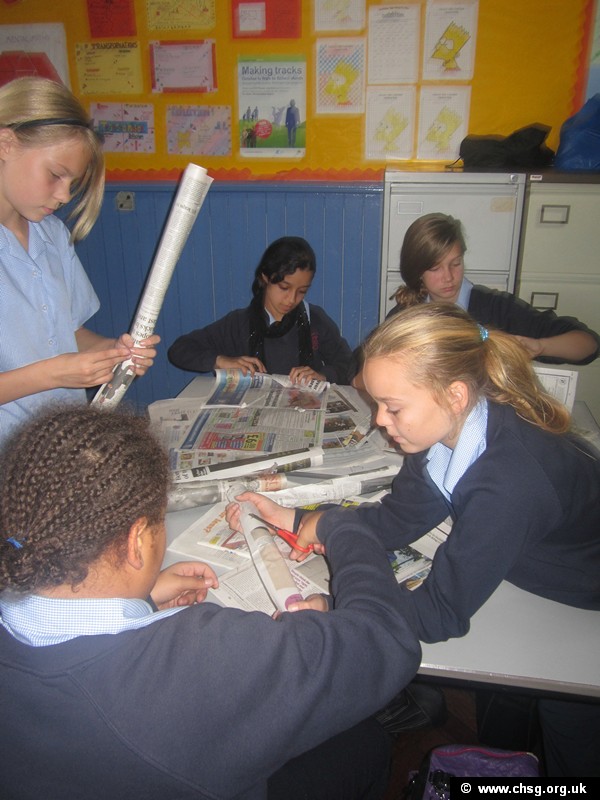 To aid the recently arrived Year 7 students' transition to secondary school the Heads of House and Head of Year, Miss Ingham-Brown, provided the new students with the opportuinity to work with the other members of their tutor groups in a variety of exciting activities.
This year the Year 7 team building day was run by the House system. Throughout the day Year 7 students had to complete tasks that would earn them valuable points for their houses. The tasks were based on the theme of 'Environment' and designed to enhance specific skills. Skills used on the day included; co-operation, commu
nication, creativity and confidence. Students took part in an unusual animal quiz, a treasure hunt around school, designing a fair trade chocolate bar and trying to build the tallest tower using just old newspapers. At the end of the day we all came together to reflect on the day. The Heads of House were so pleased with the way that all students worked so well together. The overall winners of the day were Rowling. Well done to 7JM and 7AHU who earned plenty of points for their house.y.
We ho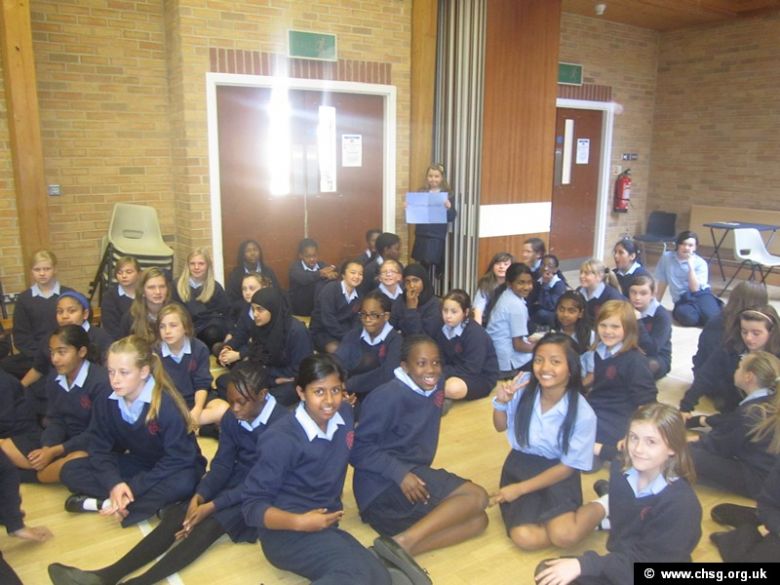 pe that the day proved enjoyable and informative for the students and also aided them in getting to know their newclassmates at Carshalton High School for Girls.
View the photos in the gallery of the events.