Year 10 and 11 Work Experience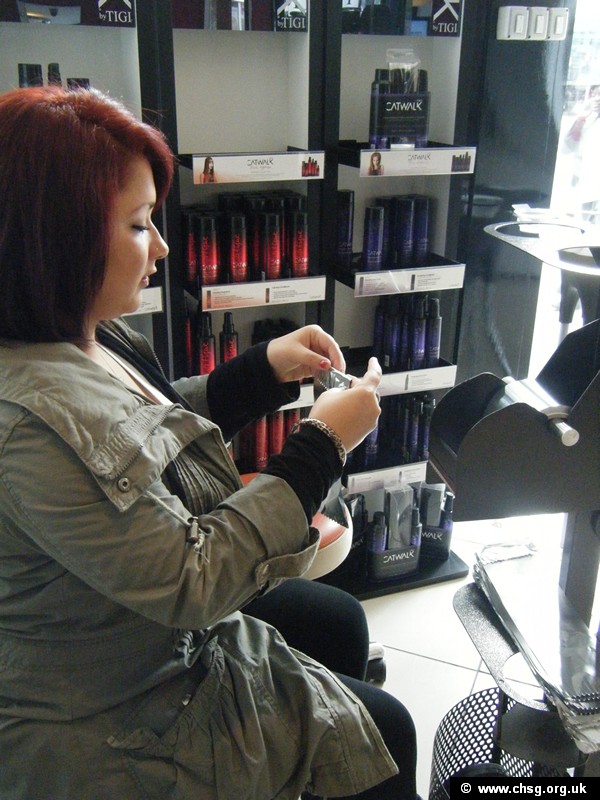 During Year 11 Work Experience, 12th-23rd September, every student had a placement with an employer. Students were telephoned during the first couple of days of work experience to ensure they were happy and safe. All students were visited during their placement by a member of staff, all of whom had something positive to feedback.
The feedback from students during the debrief day on Monday 26th September was that they didn't want to come back to school! They had grown in confidence and appreciated more those in the world of work. One girl said she was happy to take constructive criticism now as s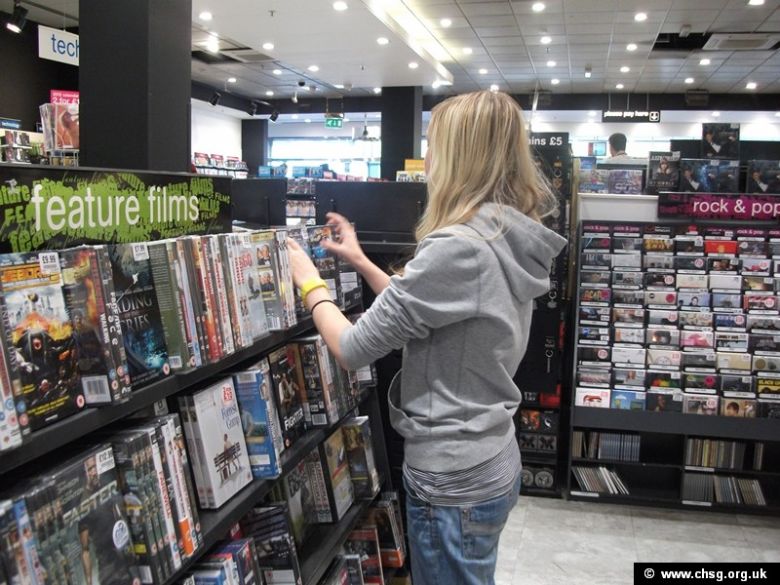 he has seen things from a different perspective.
On Tuesday 27th September, Work Experience concluded with a "reunion" in the school Gym with drinks and nibbles. Students had to imagine it was 2025 and think about what their life will be like in 2025 - Are they married?, Do they have children? What jobs are they doing?, How much do they earn? Do they have lots of holidays and a nice car? Not only did we have a top model but also, politicians, business entrepreneurs even a prime minster of the world. But they imagined the staff were still at CHSG, even if they did have more grey hair!
Some employ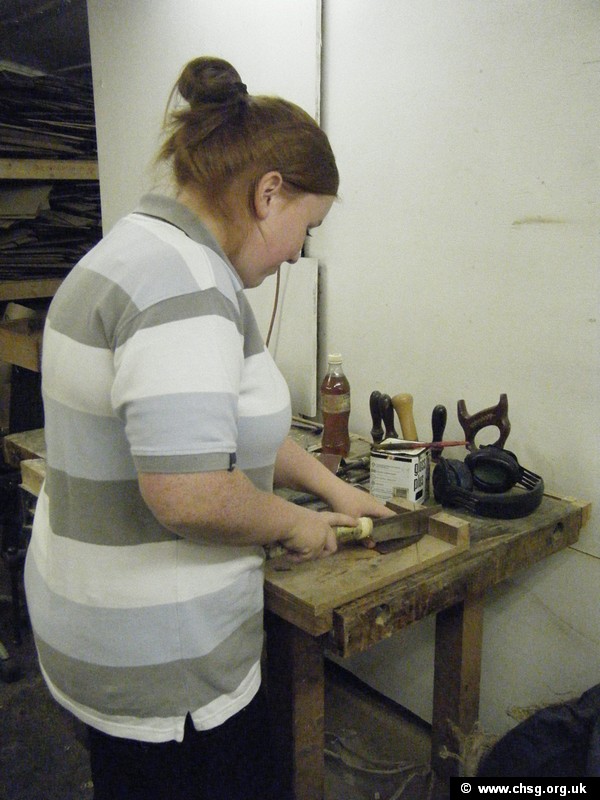 ers comments included:
'"Very pleased with attitude and work ethic"
"worked at better levels than third year University students"
"Please don't take her away, she is a credit to school and a great asset to this team."
Three students have been offered apprenticeships so far and at least one now has a Saturday job. One student has even had articles published.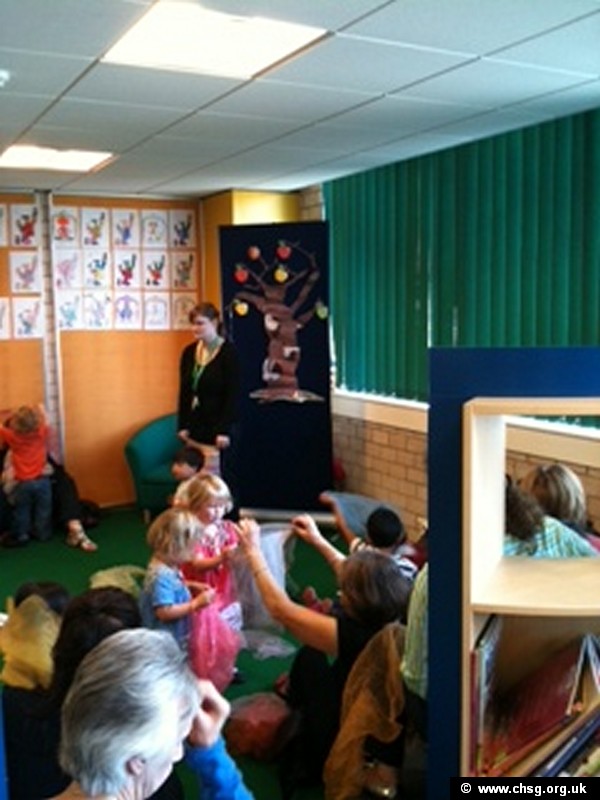 The school is very proud of the way Year 11 students conducted themselves. They were a credit to the school, to you as parents but mostly to themselves and I hope they can continue in Year 11 with a better appreciation of the importance of education to success in the world of work.
Date for your diary: Year 10 Work Experience parent evening Thursday 17th November 2011.
Mrs J Greenland