Mufti Day 1st June - Queen's Diamond Jubilee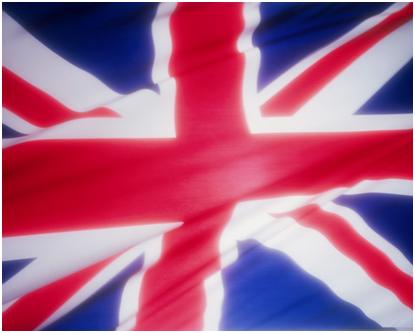 To celebrate the Queen's Diamond Jubilee there will be a mufti day with a red, white and blue theme on Friday 1st June.
On that day we will also be having a' Big Lunch' – our equivalent to a street party - with the school having a giant picnic on the field.
Both the Snack Shack and the canteen will be selling picnic food on Friday lunchtime. The Snack Shack will be having grab bags and the canteen will have a picnic buffet where food can be collected and then taken outside onto the field.
Students will need to bring £1 to wear their own red, white and blue clothes which must be suitable for school. Fingers crossed for good weather!
School will finish a little earlier with students being dismissed at 2.30 pm.