Guildford Spectrum Trip - Year 7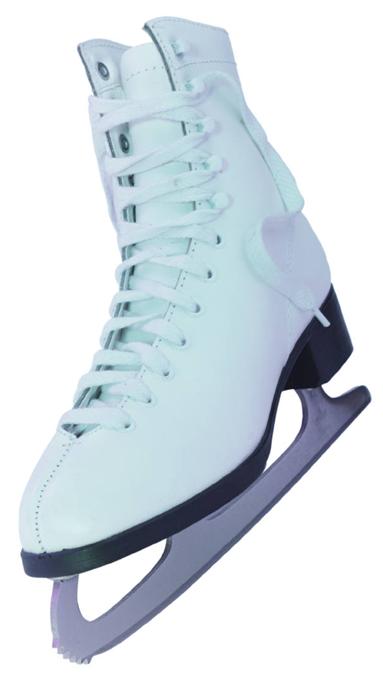 As part of the Learning Skills Days that take place in June the Arts Faculty are organising a World Record Challenge/Olympic themed day for Year 7 students.
This involves attempting World Records and the chance to go to
Guildford Spectrum
to be active and possibly try an activity students may not have experienced before.
The trip to Guildford Spectrum
will be on Friday 22
nd
June and will cost £14.50 which includes travel and all the activities participated in, school uniform does not need to be worn but appropriate clothing does and students will be required to bring a packed lunch as we will not be able to use the facilities for food at the venue.
Payment may be made in cash or a cheque made payable to Carshalton High School for Girls for £8.50 this covers the cost of the coach. The remaining £6 will need to be taken to the Spectrum on the day.
Students will travel to and from Guildford Spectrum by coach which will leave school at 11 am. Students will then have a chance to participate in either a swim (in the Leisure pool) or skate (on the ice rink - skate hire is free). The activities will finish at 2 pm and the girls will be back to school for 3 pm.
Students should not wear any jewellery on this day.
Students who do not participate in this trip, will follow the World Record Challenges - these will be attempted in tutor groups in the morning – there will be Olympic Themed activities for those who stay in school. These will include designing an App and dance workshops.
Students wanting to participate on the trip should complete the
reply slip
together with the
School Insurance form
and return them together with a payment (exact cash only/cheque) to the Finance Office by
Friday 1st June 2012.
Payments should be made payable to Carshalton High School for Girls. Payments should be placed in an envelope clearly marked with the student's name, tutor group, amount enclosed and 'Spectrum Trip'. Students can hand the envelope to the Finance Office either before school or during morning break.