Learning Skills Day Olympics Trip - Year 8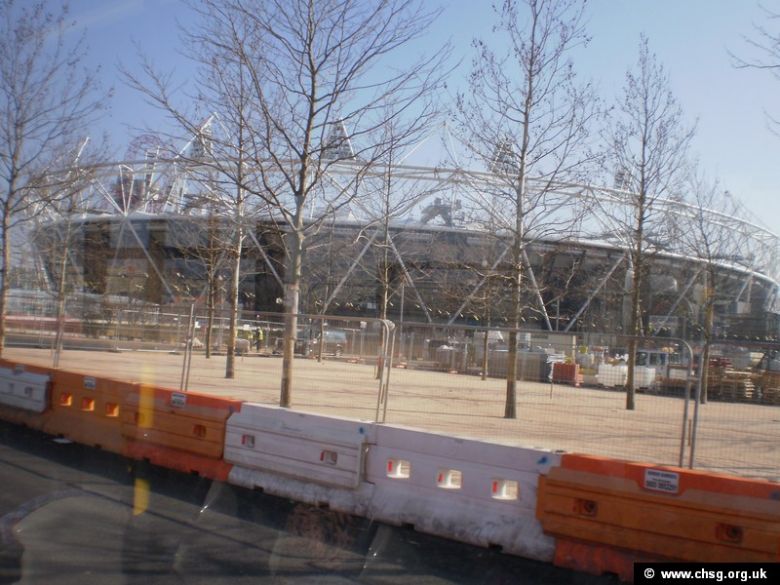 As part of our Learning Skills Days in June there will be a visit to London on Wednesday 20th June for Year 8 students. The theme is 2012 Olympics.
The coach will leave school at 8.30 am to arrive at the Southbank at 9.30 am. Students will spend some time looking around Westminster Square before catching a boat from Westminster Pier at 10.30 am. It will take an hour to Greenwich Park where students will have lunch and view the Olympic preparations and see the International Date Line. From there students will walk under the Thames and have a coach tour of the docklands before being dropped off to see the Olympic site. Unfortunately there is no access to the site so the buildings will have to be viewed from the outside. Students will travel by coach back to school aiming to return by 4.30 pm depending on traffic.
For students who wish to participate in this visit, please complete the
reply slip
together with the School
insurance form
. Places will be allocated on a first come, first serve basis and places are limited to 90 students.
Cheques should be made payable to CHSG School Journey. Payments should be placed in a sealed envelope with the following information clearly written: daughter's name, tutor group, amount enclosed (exact cash/cheque only) and Year 8 London Trip and return to the Finance Office by Thursday 31st May 2012.
Students' inclusion in the party is dependent on continued satisfactory behaviour in school and the general standard of work. Students must be aware that whilst on the visit that they will be required to obey the instructions and advice of the party Leader and other accompanying teachers.
Should you require any further information please contact
Ms D Burke
, Assistant Headteacher.