Young Games Makers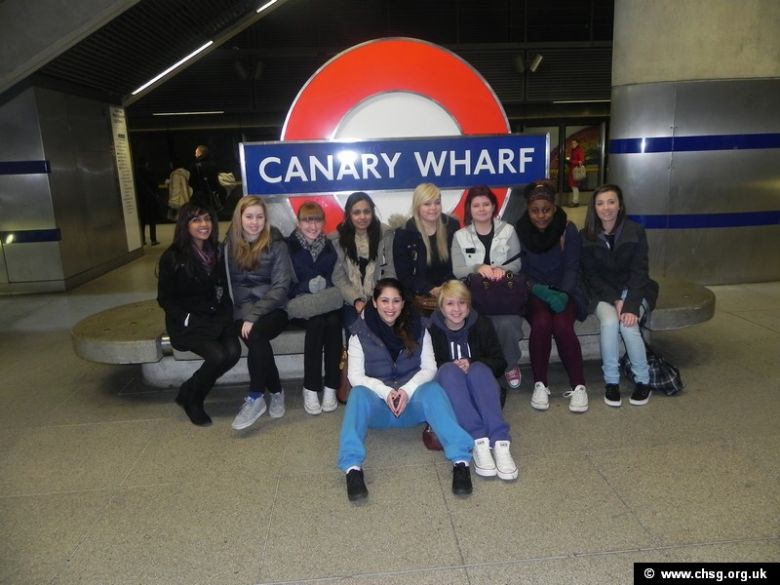 On the 4
th
of February 2012, ten Sixth Form Students, Miss Holland and Mr Brown had a once in a lifetime opportunity.
Last year Miss Holland and Miss Baker filled out a long application form putting us forward to be considered as a volunteer team for the 2012 Olympic Games. We were very excited when we found out that we had been selected to go for interview. As one of the ten students chosen to be a part of the team I felt really privileged. On Saturday we went to Canary Wharf in central London for the Young Games Maker selection event.
When we got there we were given two tasks. The first one was to build an Olympic monument for the stadium and also a miniature monument for Trafalgar Square. We were given 40 minutes to plan and build this monument with 2 newspapers, scissors and 2 sellotape rolls.
When we did this task we had to work as a team and think logically as well as be smart with the items we were given, the whole point of the task was to work as a team and to make it a high monument which we did and we won the first round! The second task was to make an advert for the Olympic tickets; we had various sports to select from and we chose "Beach Volleyball",. We acted it out by getting all the girls to do a part and we did our best to make it fun and informative as we had to perform it in front of 100 people.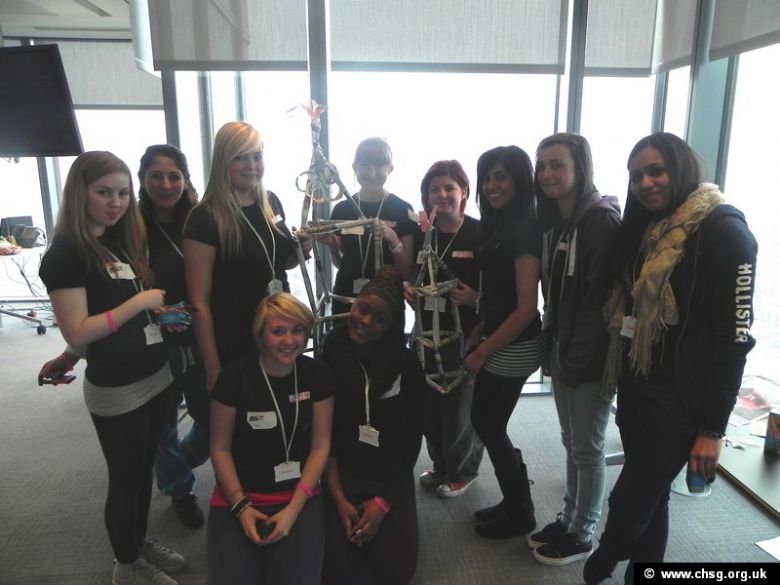 As a team we did show the Olympic values friendship, respect, excellence, determination, inspiration, courage and equality and this makes us proud that we have shown that Carshalton High School for Girls holds these values. All we have to do now is wait until the 17
th
of February to hear if we have made it to be part of the Technology team at Wimbledon during the Olympics!
Akey, Y12 & Tracy, Y13