Explorer Workshop - Year 8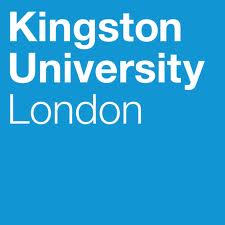 40 Year 8 students will be taking part in the Explorer Workshop on Friday 13th January, 2-3 pm, in the Learning Resource Centre.
This workshop aims to get young people thinking about their career options and the breadth of potential courses available to them at university.
Student Ambassadors and a member of the Education Liaison team will visit the school to deliver a number of activities in which pupils will:
explore different career options, depending on their interests; and
investigate the different university courses they could take.
The Student Ambassadors will also share their own experiences of choosing a university course and their career plans for the future.