'Speak Out' Challenge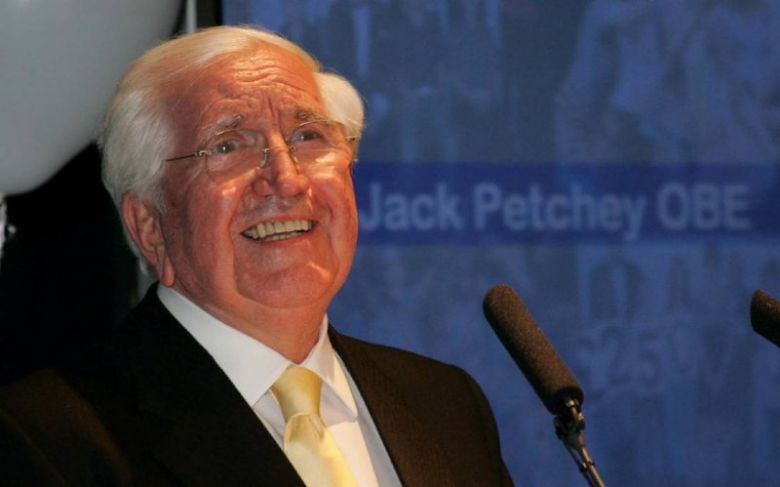 The Jack Petchey 'Speak Out' Challenge will take place on 28th February 2011 at Carshalton High School for Girls. This is a Year 10 event for about 15 students who will be nominated to take part in a training workshop with an outside professional speaker.
The students are taught what makes a good speech and how to deliver a good speech. They are given various tasks to undertake and then they must produce a two minute talk. There will be a competition between the students with a vote to decide the best speech and speaker. The winner of the school competition will go forward to represent Carshalton High School for Girls in an inter-schools final with the rest of the Sutton schools' winners.
Jack Petchey's 'Speak Out' Challenge is a programme run by Speakers Trust and funded by the Jack Petchey Foundation. Speakers Trust has trained over 100,000 people and is the UK's No.1 public speaking training provider in the education sector.
The winners will take part in the Sutton finals at Carshalton Boys Sports College in March where cash prizes can be won – Good luck girls! Details of the final will be published in due course.
Ms L Geoghegan