Theme of the Year - 'CHSG Pride'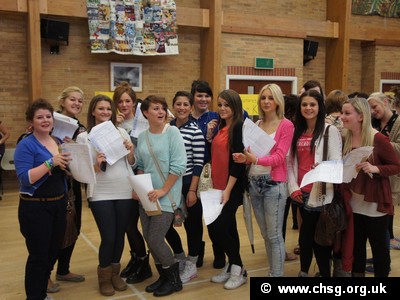 The theme for this year is' CHSG Pride'.
Students were introduced to the theme in main assemblies during the week commencing 12th September and it was outlined why I am very proud to be Headteacher and why every member of the community should feel proud of their school.
Those reasons included:
Examination results – another year of record-breaking results and this being the 4th year running that there has been significant improvement.
The Ofsted report compiled by inspectors last January with the many, many positive aspects highlighted by the inspection team.
The awards the school holds such as Artsmark Gold, Healthy School Status, Investor in People and Investor in Careers award. All these kitemarks can only be achieved if practice in the school is of very high quality.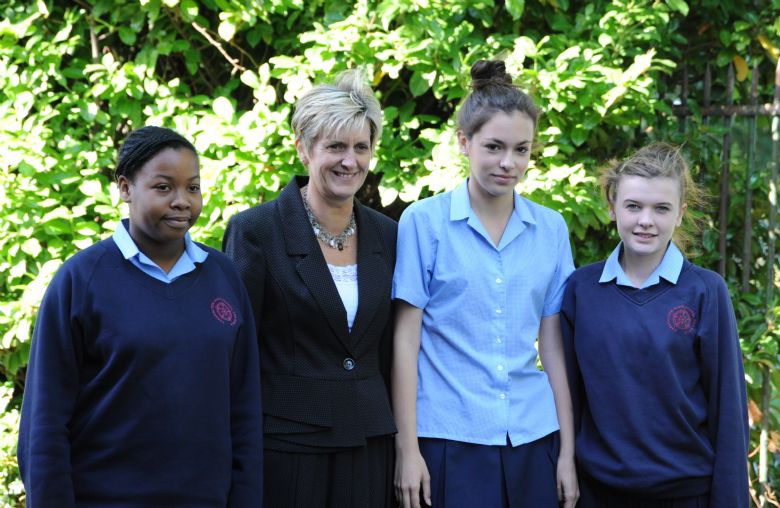 Also highlighted were 4 key areas of focus for the new academic year:
1. To ensure we celebrate our achievements and let others know of our success.
2. To continue to build on the success we have gained and strive to continue to improve.
3. To have every member of the school communicate our pride to the wider community not only through the things we tell people, but by the way we act and behave on a daily basis.
4. Being proud of our school and being a member of it.
The theme is being reinforced by the display of a verse entitled 'CHSG Pride' throughout the school.
'CHSG PRIDE'
Be proud of your achievements
Be proud of what you say
Be proud of your appearance
Be proud of everyday
We are proud of you!
CHSG – Taking pride in our community together.