Star Reading Tests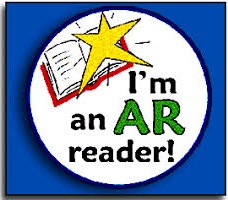 The Star Reading assessment is part of the Accelerated Reader programme which assists in supporting and enhancing students' literacy skills.
The tests are taken by Year 7 and Year 8 students in the Spring Term to provide a profile of students' progress in reading and comprehension. The results show students' progress and inform teachers for future planning.
Each tutor group meets in a computer suite during registration time and uses the 20 minute session to complete their test online.
The Year 8 assessments take place 11th and 12th January with Year 7 assessment on 18th and 19th January.